UK's Largest Mobile Carrier Relies on AWS and Imperva FlexProtect for Web Delivery and 360-Degree Application Protection
In today's highly-competitive telecommunications market, the website is integral to successful and fast customer service. Downtime due to intrusion, data breach, or DDoS attack is intolerable.
It's why ten of the largest global telecommunications providers have chosen Imperva, including BT mobile subsidiary, EE.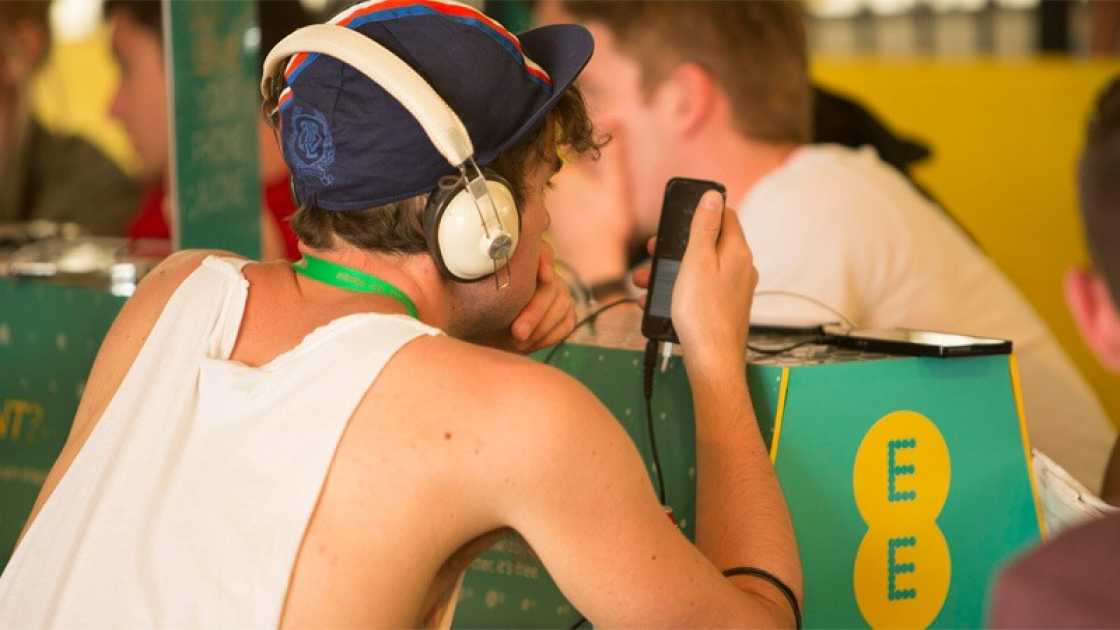 With nearly 30 million subscribers, EE, as part of its parent division BT Consumer, is the largest mobile carrier in the British market.
EE uses AWS as a cloud platform and Imperva FlexProtect for Applications to protect its consumer web pages and B2C e-commerce applications, according to Stuart Bowskill, Digital Security Manager at BT Consumer.
EE first deployed the Imperva Web Application Firewall (WAF), then called SecureSphere, several years ago to protect its customer and e-commerce Web sites. Ranked by Gartner as Leader in WAF for 5 years in a row, Imperva has successfully defended ee.co.uk from any major breaches.
"We get attacked on a regular basis. We absolutely need the right, best-of-breed tool to secure us," he said.
Impressed by that experience, EE moved to a full FlexProtect for Applications license, motivated by the desire to add additional SaaS services such as DDoS Protection to safeguard against large-scale botnet attacks, and Attack Analytics, which uses machine learning to distill thousands of security events into several, actionable narratives, according to Stuart.
FlexProtect's flexible terms also enable Stuart and his team to quickly and easily add and subtract features to on-premises and cloud-based applications. That's helpful as EE and its parent move to APIs, microservices and other agile forms of development.
It also personally helps Stuart, who originally joined EE and now oversees cybersecurity for EE & BT Consumer.
"Consolidation is happening everywhere," Stuart said. "We upgraded our licenses to FlexProtect because it's aligned to how we're restructuring and developing as a business. That gives us the option to also use Imperva's Software as a Service security capabilities too. At an organization the size of BT Consumer we anticipate many needs to utilize both cloud and on-premises application defenses."
Read more customer case studies and learn more about Imperva Application Security.
The post UK's Largest Mobile Carrier Relies on AWS and Imperva FlexProtect for Web Delivery and 360-Degree Application Protection appeared first on Blog.
*** This is a Security Bloggers Network syndicated blog from Blog authored by Marty Jost. Read the original post at: https://www.imperva.com/blog/uks-largest-mobile-carrier-relies-on-aws-and-imperva-flexprotect-for-web-delivery-and-360-degree-application-protection/