Canary Tokens [Security Zines]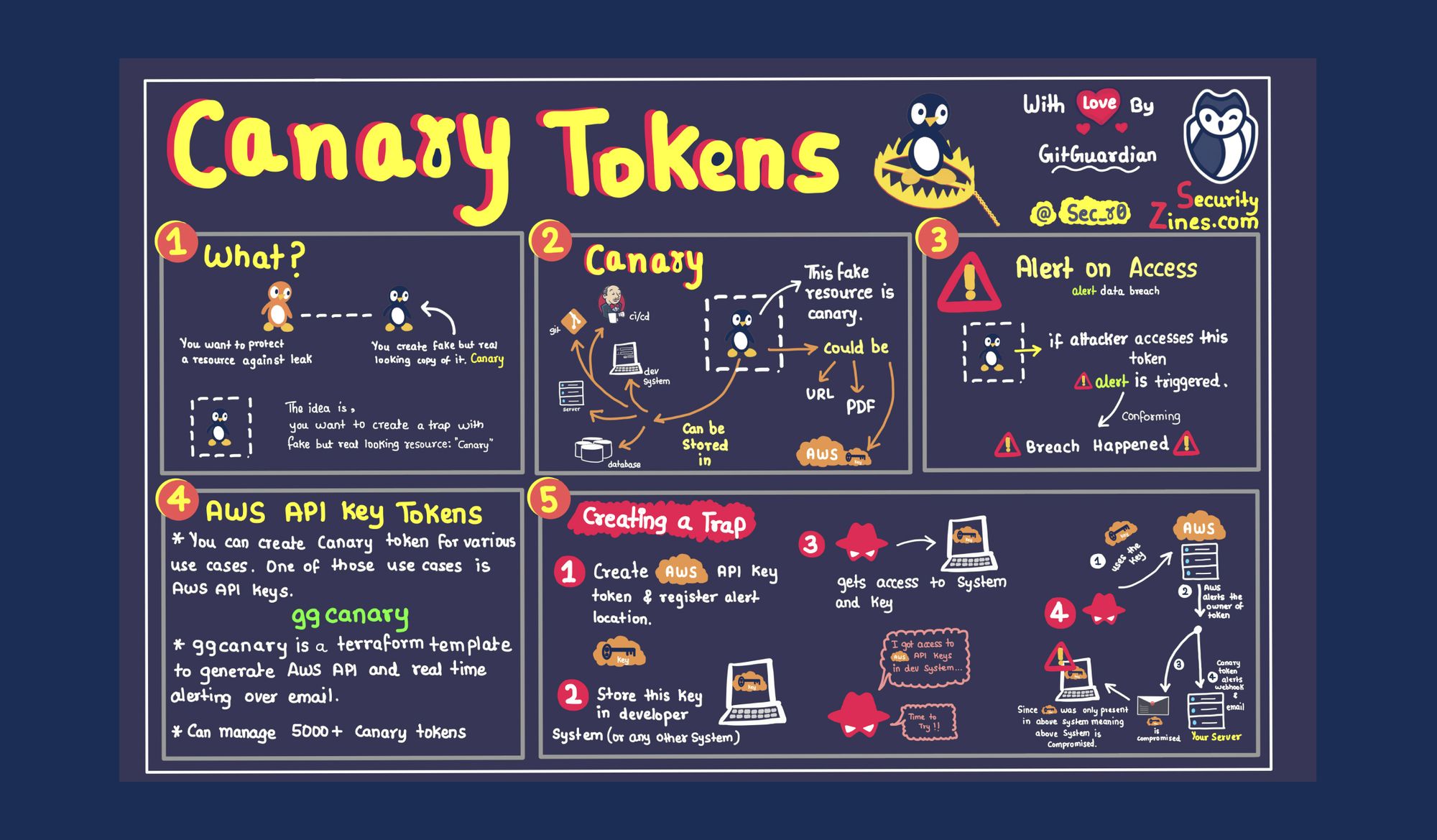 Have you heard about canary (or honey) tokens? In his latest Security Zines, Rohit Sehgal explains what they are and how they offer a smart solution for implementing intrusion detection in any system.
🙌
Security Zines is a project led by Rohit Sehgal, Staff Security Engineer at Gojek. Check out his work at
securityzines.com/#comics
and give him a follow on Twitter
@sec_r0
to see what he comes up with next!
We are also pleased to introduce ggcanary, the easiest way to create ready-to-disseminate AWS-based canary tokens.
ggcanary is a fully open-sourced project using Terraform to manage your canary tokens infrastructure. Using well-known AWS components, it is ready to be deployed in minutes.
Use Terraform to manage canary tokens infrastructure
Deploy up to 5,000 canary tokens on your perimeter
Track every action with AWS CloudTrails logs
Get real-time email alerts when canaries are triggered
Start now! Create your first canary token with ggcanary…
Canary tokens can be used everywhere on your infrastructure to lure attackers:
Source control systems (Git repositories)
CI/CD systems
Internal registries & package managers
Production environments
Other places in the supply chain
---
Want to learn about supply chain attacks and why intrusion detection can prove useful?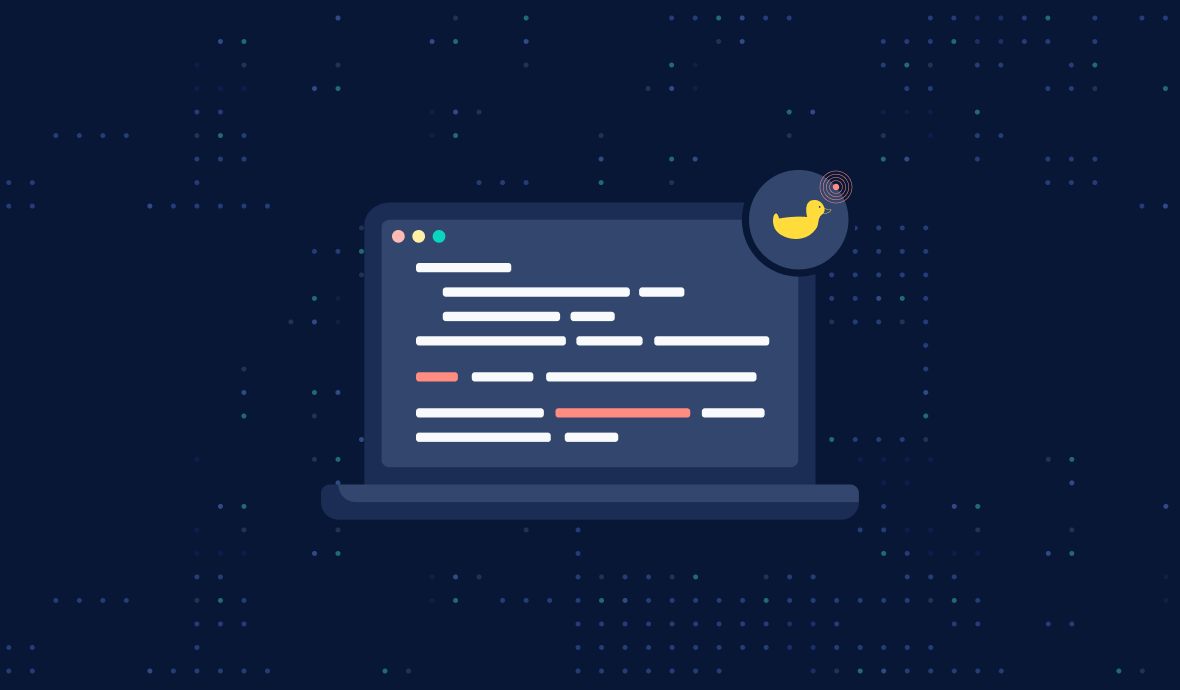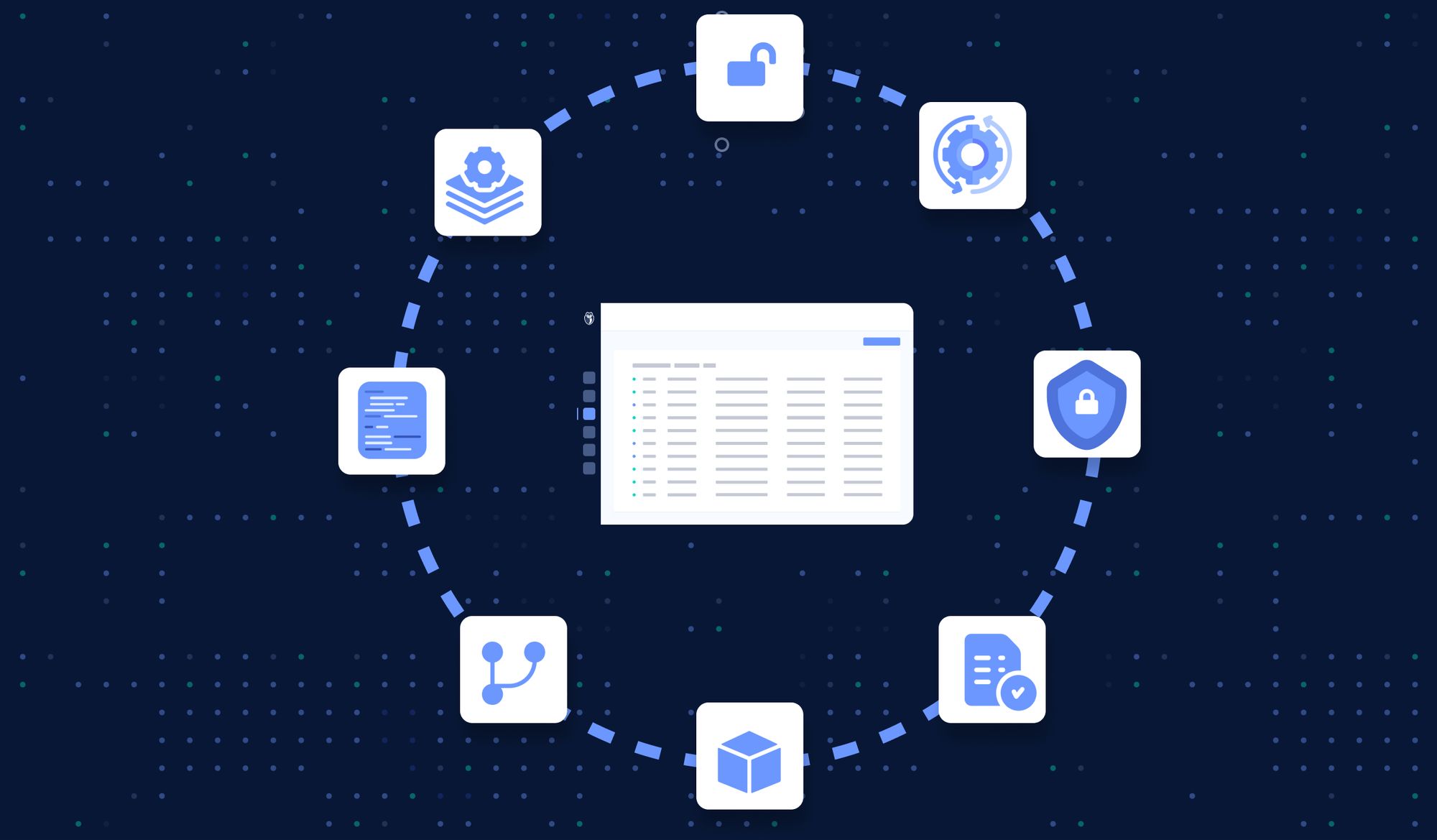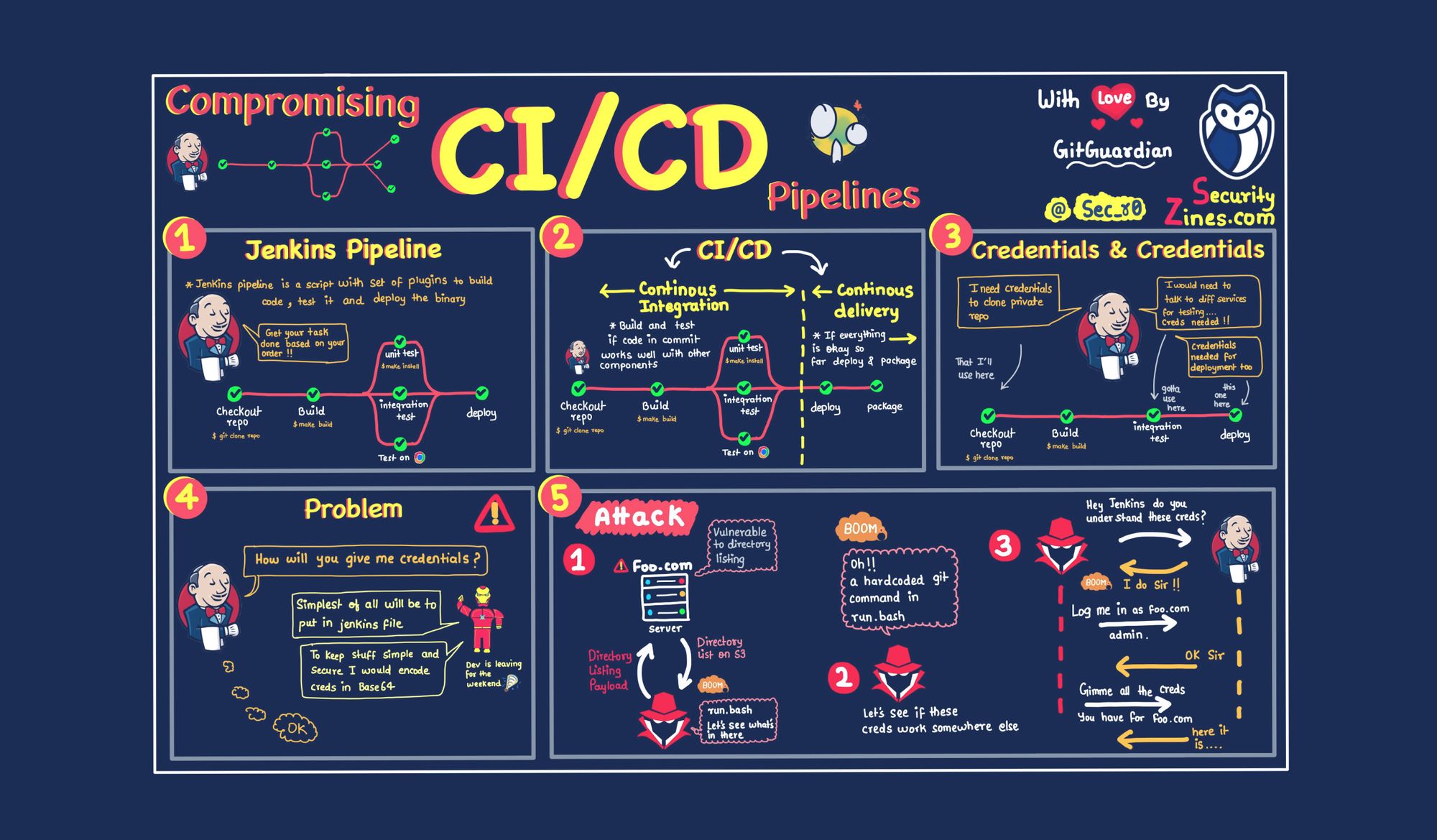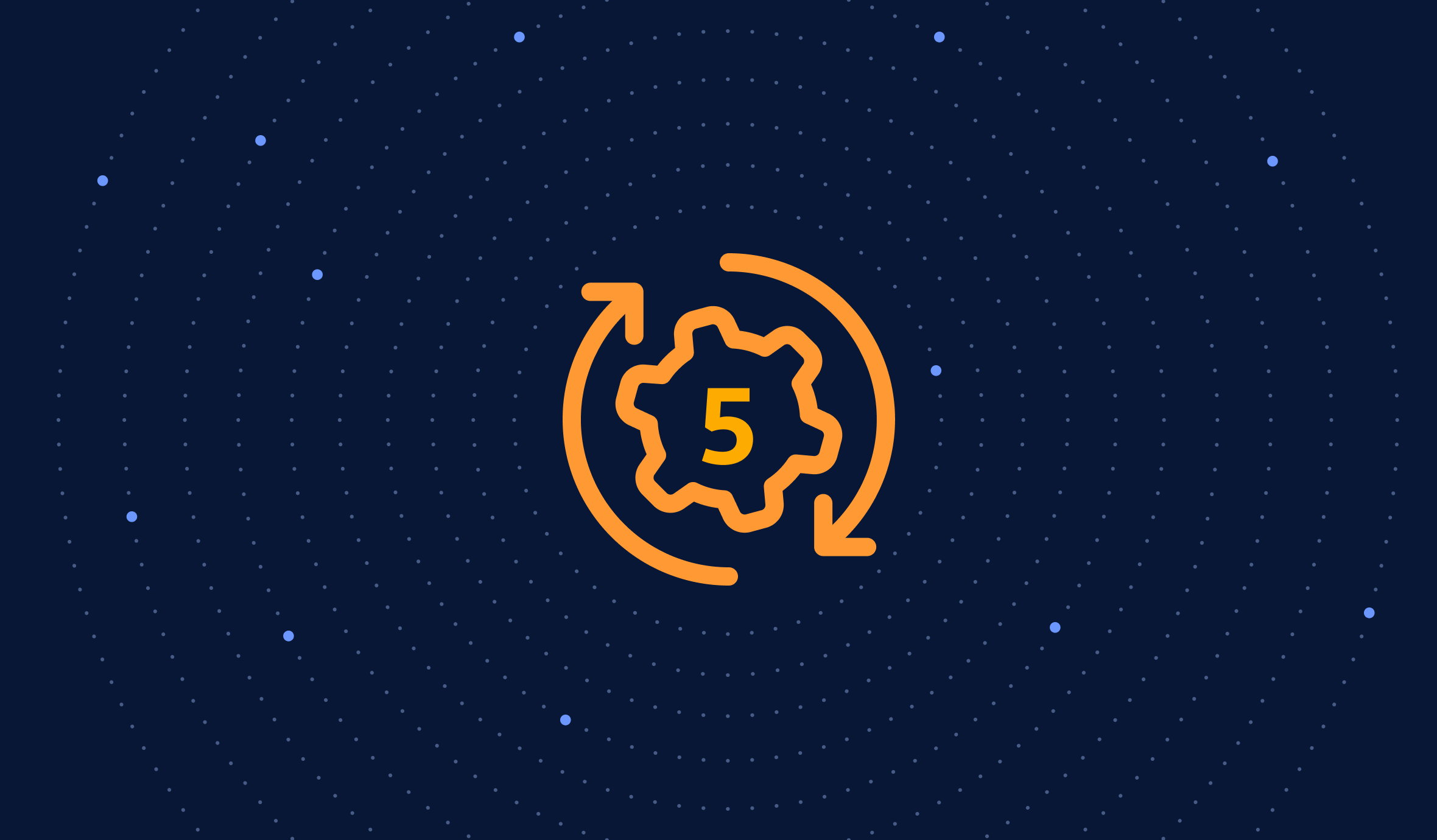 *** This is a Security Bloggers Network syndicated blog from GitGuardian Blog - Automated Secrets Detection authored by Thomas Segura. Read the original post at: https://blog.gitguardian.com/canary-tokens/