Avast Releases 2020 Threat Landscape Report | Avast
In the new 2020 release of its annual Threat Landscape Report, Avast predicts criminals will innovate malicious emails by harnessing sophisticated tools; the mobile industry will be hit by more subscription scams; and IoT data will be a major target. At the same time artificial intelligence that protects privacy will become a new frontier for cybersecurity. 
The Avast Threat Labs monitor and protect more than 400 million users worldwide, blocking about 1.5 billion attacks a month and providing valuable insights to map trends and predict threats.
Email scams get more sophisticated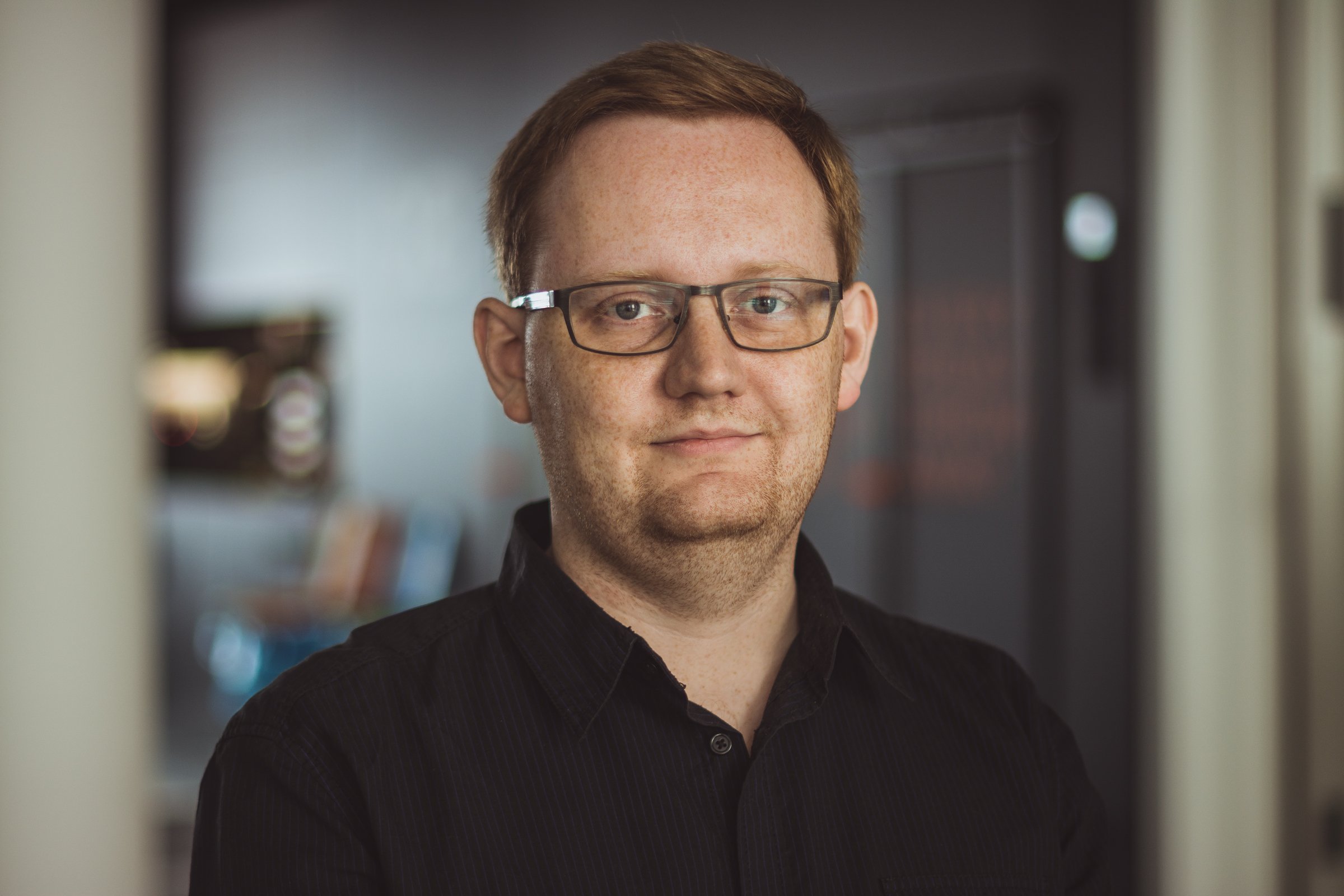 Avast predicts emails will continue to be the top mechanism to spread malware, and in 2020 criminals will deploy new sophistication – such as remote desktop protocol tools – to the familiar area of cybercrime, said Avast's Head of the Threat Intelligence Systems Jakub Kroustek (pictured above). "Not only is it harder for people to spot malicious emails or suspicious links and attachments, making attacks more likely to be successful, but the exploitation of RDP vulnerabilities to spread worm-like strains of threats could have significant impact." 
More mobile subscription threats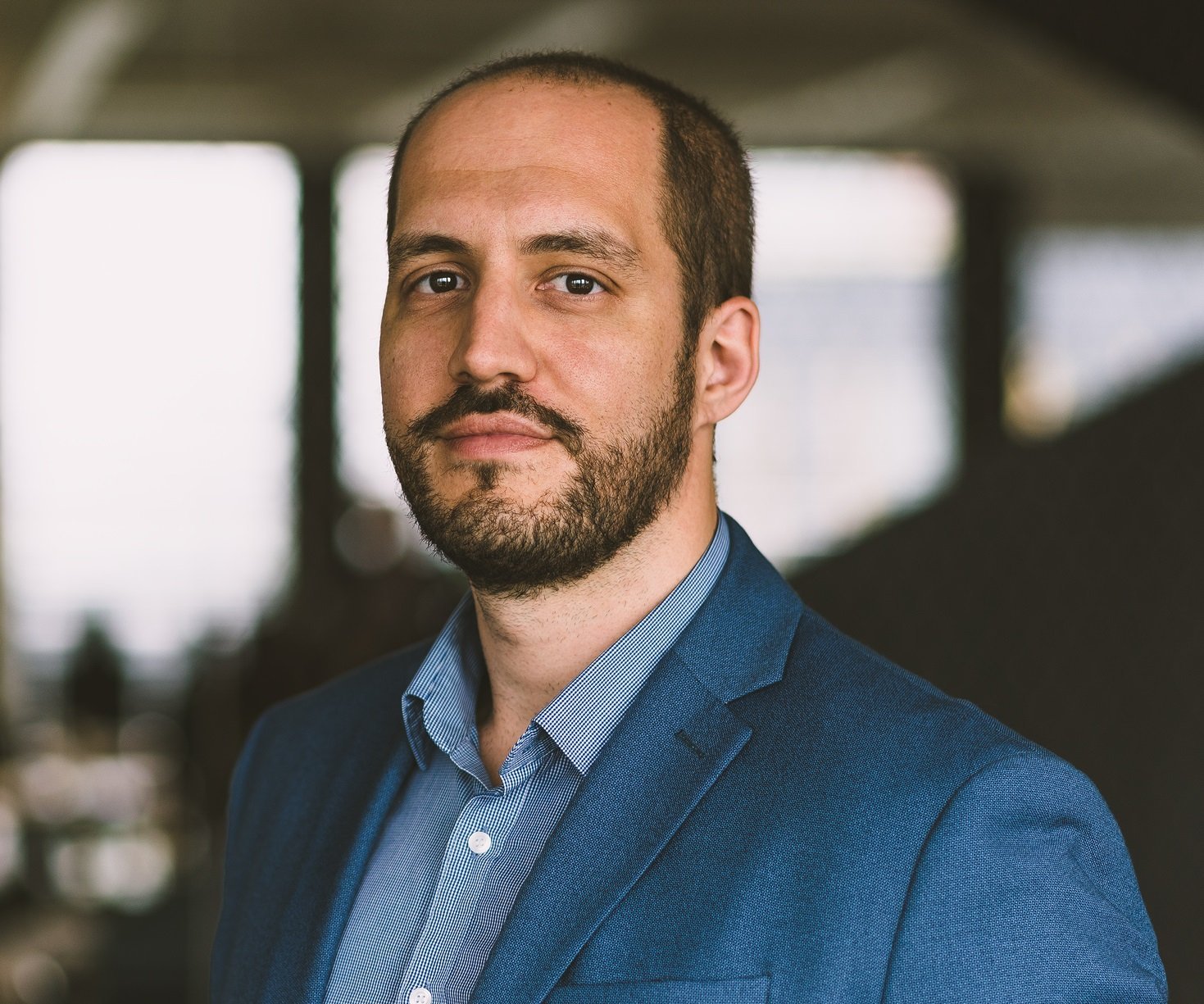 On the mobile side, Avast predicts that more subscription scams and fake apps will make their way onto official app stores, and that more iOS vulnerabilities will be exposed by researchers and bad actors. "Getting malicious apps onto the Google Play Store and the Apple App Store is not an easy task, which is why cybercriminals are shifting towards subscription scams, and fake apps integrated with aggressive adware to make money," said Nikoloas Chrysaidos (pictured above), head of mobile threat Intelligence and security at Avast.
IoT data becomes a bigger target 
Internet of Things devices will get smarter, creating data troves hackers will covet. "Companies collecting and storing a plethora of customer data make attractive targets for data-hungry cybercriminals looking to sell data for financial gain on underground markets," said Anna Shirokova (pictured above), an Avast security researcher.
A new frontier – AI privacy protection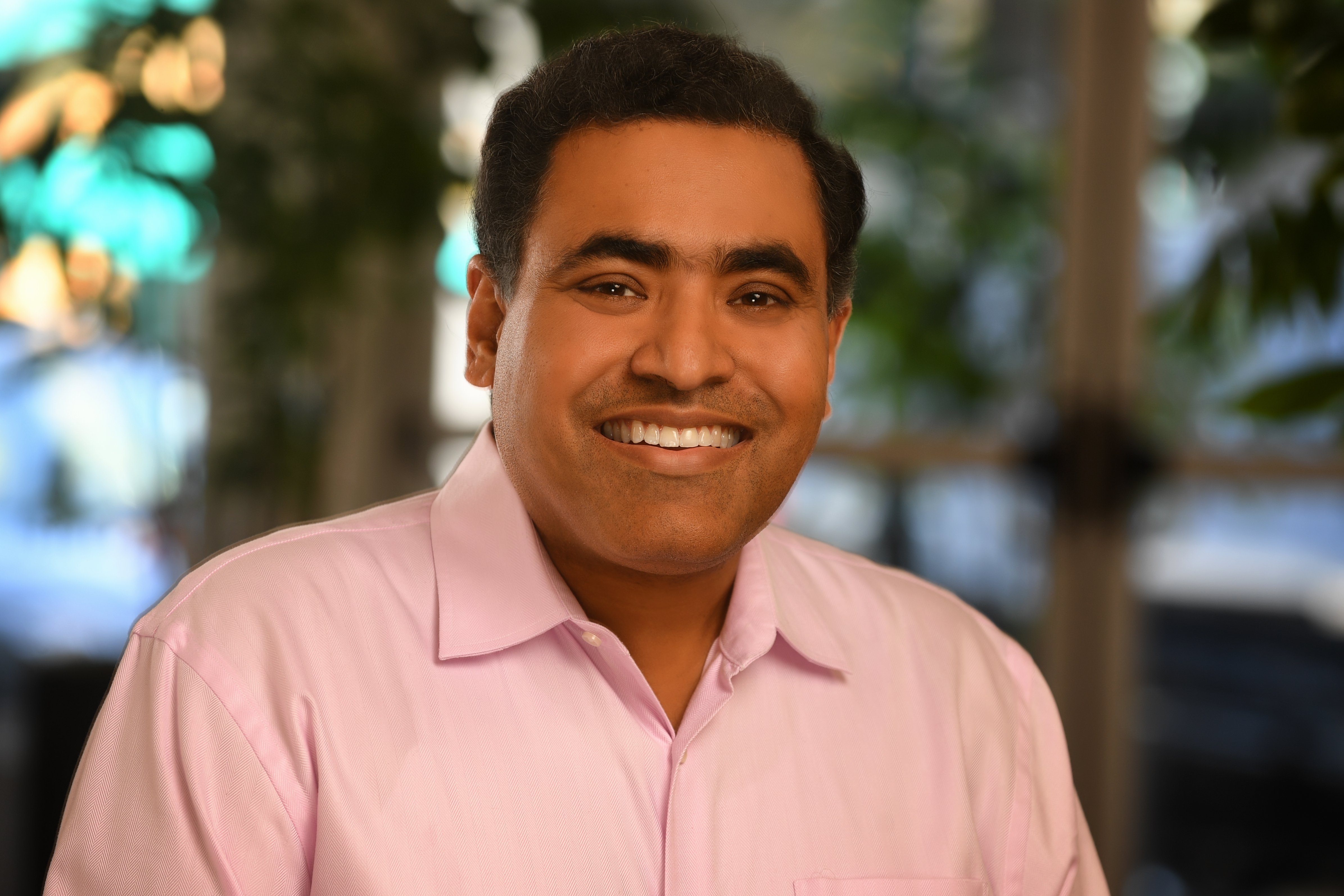 The focus on privacy follows regulation attempts around the world, and Avast predicts more efforts to protect personal information. AI has been a major driver for the harnessing of private data and the resulting lack of privacy. In 2020, we will see the practical applications of AI algorithms to profit from big data insights as we do today, but without exposing all the private details. 
"We hope to start seeing initial products that at least allow individuals to take back control of their own data by deciding whether and which companies can harness their data, and what data they can use," said Rajarshi Gupta (pictured above), the head of AI at Avast.
Read Avast's entire 2020 Threat Landscape Report here.
*** This is a Security Bloggers Network syndicated blog from Blog | Avast EN authored by Avast Blog. Read the original post at: https://blog.avast.com/avast-releases-2020-threat-landscape-report