Why is it important for your hosting partner to be certified against ISO 27001?
When it comes to choosing suppliers and service providers for your company, you should work with the utmost care. As we will discuss in this article, your company's success – and even its survival – may depend on it. Today, we take a closer look at why you should go for an ISO 27001-certified hosting partner instead of just any arbitrary hosting provider out there.
Hosting is essential to your company's processes
Hosting is at the core of any business. Whether your company stores its own information or customer data – or maybe even both – with a hosting provider, we can consider the information within this internet infrastructure as being essential to your company's business processes. From single websites, membership sites, and e-commerce web shops on the one hand, to data from employees or customers on the other hand – all kind of relevant data will be stored by your hosting partner.
While it is convenient and economically reasonable to keep relevant data in the cloud, regulatory requirements, for instance, by governments, also have to be met. Learn more about ISO 27001 benefits in Four key benefits of ISO 27001 implementation.
Nine reasons to use an ISO 27001 hosting provider
Here are nine key reasons for choosing an ISO 27001-certified hosting provider.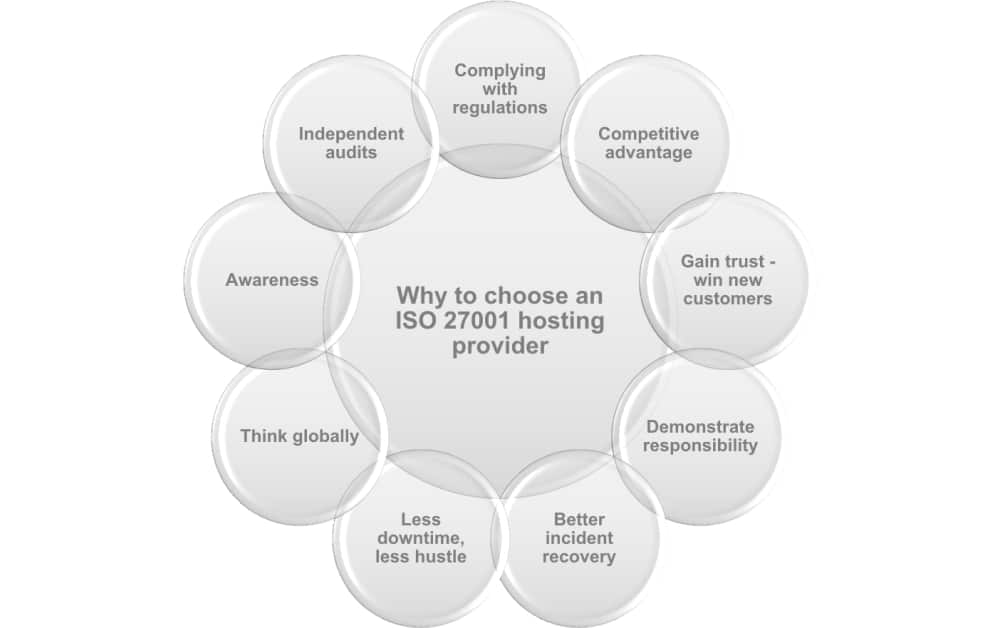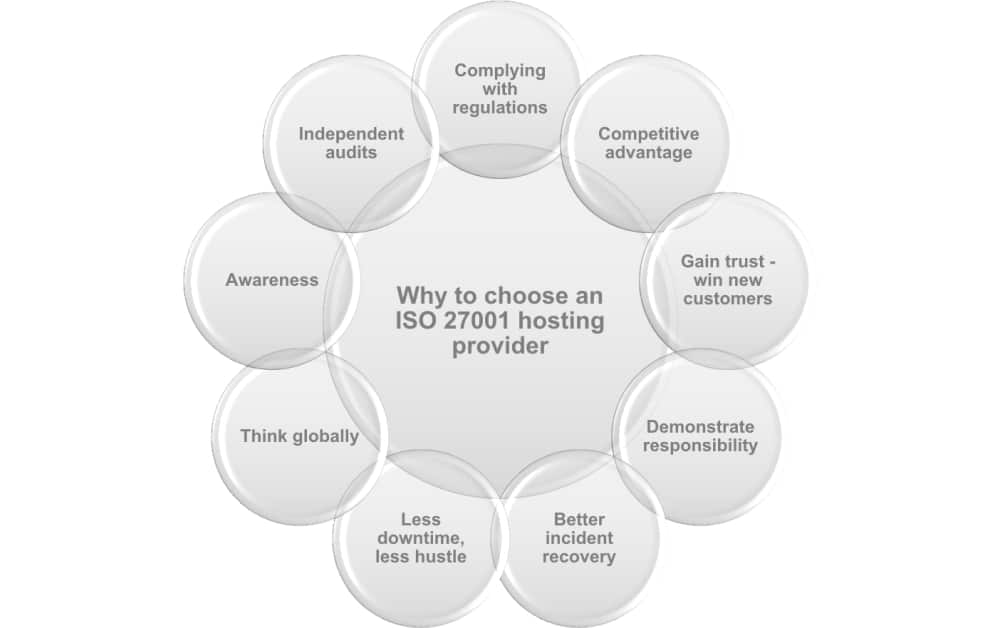 #1. Awareness. An ISO 27001 hosting provider, at some point, proved that the company believes and works according to an information security guideline. The awareness of the employees regarding information security should be noticeably higher compared to other hosting providers. Standards, such as for testing software or components, backing up systems, and firewall structures to mention only a few, should be in place and in action.
#2. Independent audits. By choosing an ISO 27001-certified hosting provider, chances are good that your data is safe. Any company (Read more...)
*** This is a Security Bloggers Network syndicated blog from The ISO 27001 & ISO 22301 Blog – 27001Academy authored by The ISO 27001 & ISO 22301 Blog – 27001Academy. Read the original post at: https://advisera.com/27001academy/blog/2019/07/02/iso-27001-for-hosting-companies-what-are-the-main-benefits/