Making Our Security Portfolio Simpler — and Better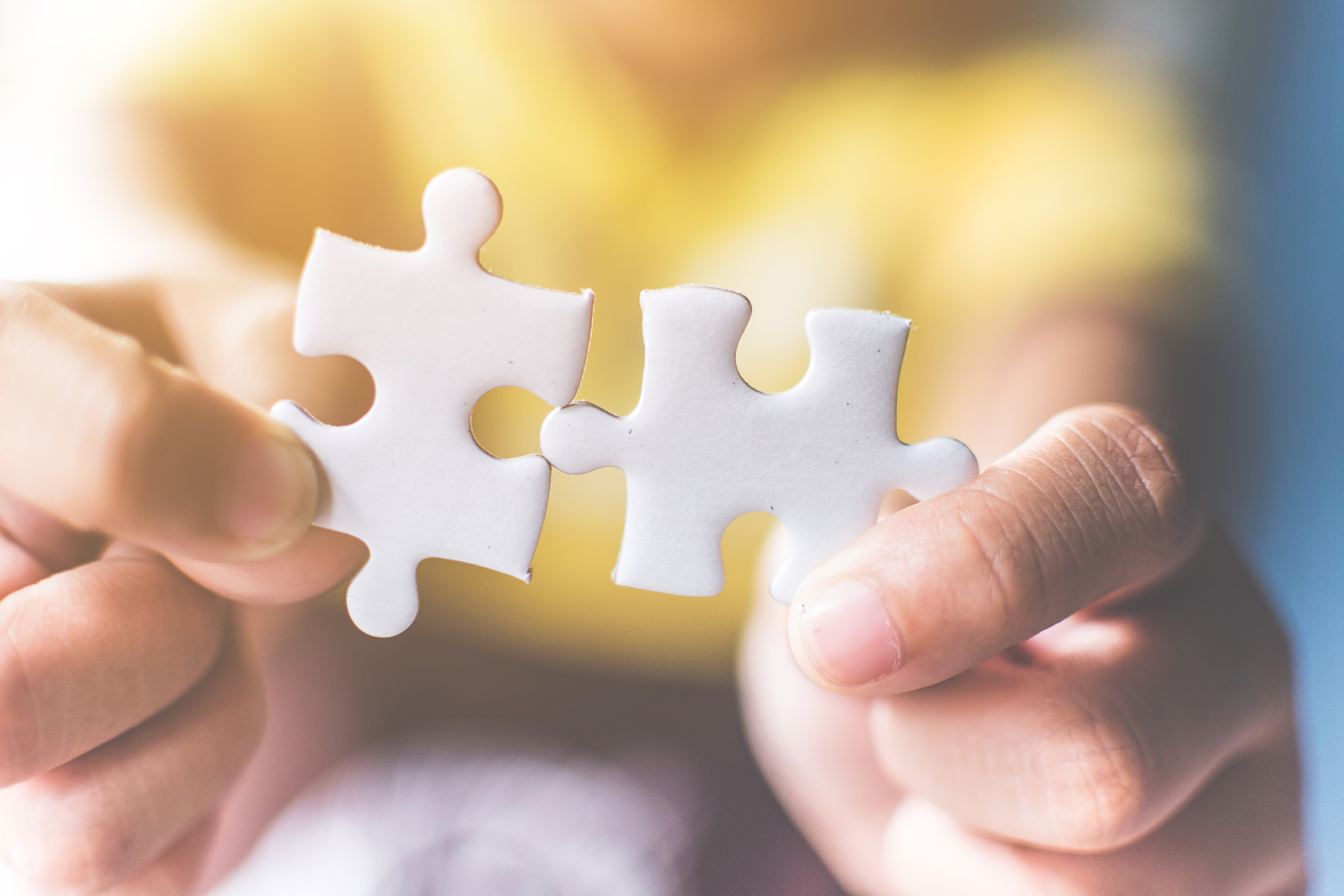 Since its inception in 2009, Incapsula has been a proud part of Imperva, the analyst-recognized cybersecurity leader.
However, cybersecurity needs are evolving, and so are we.
On April 7th, we will officially retire Incapsula.com. All of the great Incapsula web site content that wasn't already migrated to Imperva.com will move on that date. You can continue to access Incapsula Cloud Application Security product functionality and features from the Imperva.com web site as well as access customer support.
Also, we will not be signing up any new customers to legacy Incapsula web plans. Incapsula features are now part of our Application Security offering, which is available through our new FlexProtect licensing plans and in the AWS marketplace.
For existing customers and partners, we're ensuring the transition will be as smooth as possible. There will be no changes to:
Incapsula Cloud WAF

product itself (only the web site);

customer plans — customers will get to keep their existing plan as-is;

My.incapsula.com users. While the login will move to my.imperva.com, the experience for existing MY users, as well as APIs and other devOps projects using my.incapsula.com, will NOT change;

the Incapsula

Terms of Use

and

Privacy Policy

;

the availability of Incapsula

documentation

and support, which you will be able to find by signing into the

support

page.



We're simplifying our product portfolio and unifying our digital assets to ensure a better, more consistent customer experience for all. This ensures that we can continue to be your champion in the fight to secure data and applications, and defend your business growth, today AND tomorrow.
If you have any questions, please contact us via our Web site or your local account manager. Thank you for joining us as we continue our transformation into the New Imperva.
The post Making Our Security Portfolio Simpler — and Better appeared first on Blog.
*** This is a Security Bloggers Network syndicated blog from Blog authored by David Gee. Read the original post at: https://www.imperva.com/blog/incapsula-update-making-our-security-portfolio-simpler-and-better/