A Cybersecurity and Cloud Innovator – and a Great Partner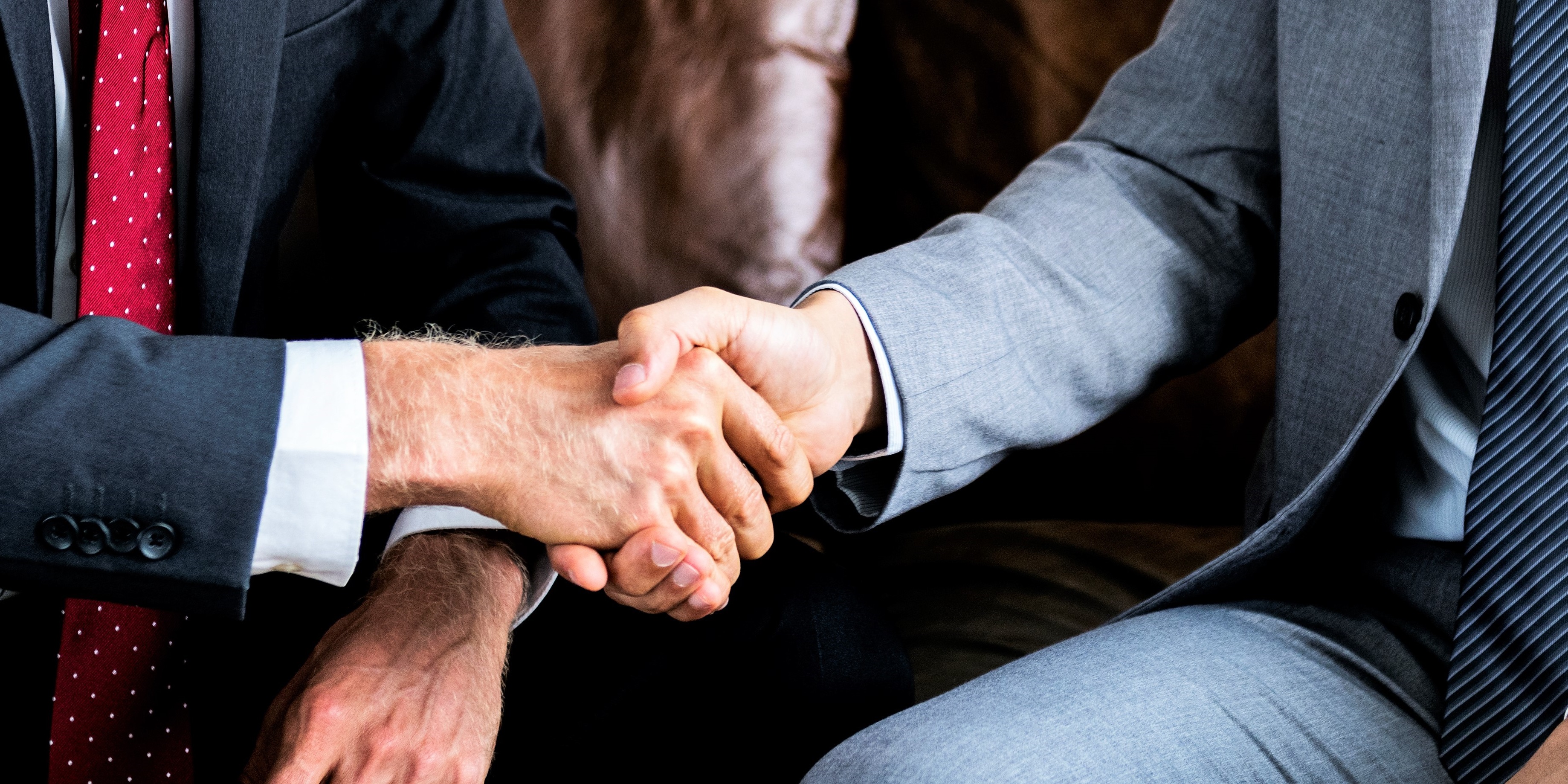 Imperva has long been a cybersecurity leader, recognized by the likes of Gartner and Forrester Research for the capabilities of our application and data Security solutions. For more than 6,000  business customers, we are their champion in the daily fight to secure data and applications.
To ensure that we are doing our absolute best to protect our customer's business, we continue to innovate and evolve. However, the threat landscape is expanding. Businesses now need protection for their employees, partners, customers, as well as all of their applications, data, and microservices. Within that ecosystem, millions of interactions occur daily generating business value and revenue.
Lockdown security approaches no longer cut it. That's why Imperva is evolving – evolving our products, the insights we provide, how businesses license and deploy our solutions, and more (all of which is wrapped up in our new brand look-and-feel – check us out here at Imperva.com).
Our commitment to innovation hasn't gone unnoticed. CRN, the leading magazine for the IT channel industry, recently honored Imperva twice. In November 2018, our Imperva Attack Analytics was named a finalist for best security solution in CRN's Tech Innovator Award. As CRN described it, Imperva Attack Analytics "takes massive numbers of application security events and distills them into highly readable security narratives — bringing simplicity to security investigations and enabling organizations to respond to threats more quickly." Learn more about how Attack Analytics and other Imperva solutions give businesses actionable insights AND the ability to automate security responses, so they can focus on customers while protecting what matters.
And on February 4th, CRN named Imperva one of its Top 100 Coolest Cloud Vendors in the security category. That reflects how much work Imperva has done to help defend enterprises that have embraced the cloud, while still maintaining the deep protection that our customers with traditional networks and on-premises infrastructure require.
As I mentioned earlier, Imperva is making changes to make it easier for businesses to focus on their customers and growth without getting bogged down in how to purchase, how to license, and how to consume application and data security services. With our partners, we're simplifying how we bring our products to market. This includes the naming, the packaging, and the pricing of our products. And our new FlexProtect subscription plans allow enterprises to deploy Imperva solutions how and when they need them, in order to quickly gain the protection they need.
These are major changes, but we think they will only streamline and improve the customer experience.  Moreover, it will provide exciting new opportunities for our technology partners and channel resellers to better serve their enterprise customers, whether their data and applications are behind a firewall, in the cloud, or both. I would like to hear your feedback or questions, though – please e-mail us at [email protected]. And for all potential partners – come check out our Imperva Partner Program page to see all the ways we can work together!
The post A Cybersecurity and Cloud Innovator – and a Great Partner appeared first on Blog.
Recent Articles By Author
*** This is a Security Bloggers Network syndicated blog from Blog authored by Eric Lai. Read the original post at: https://www.imperva.com/blog/a-cybersecurity-and-cloud-innovator-and-a-great-partner/