Hey Belfast, Imperva's Moving Into The Neighborhood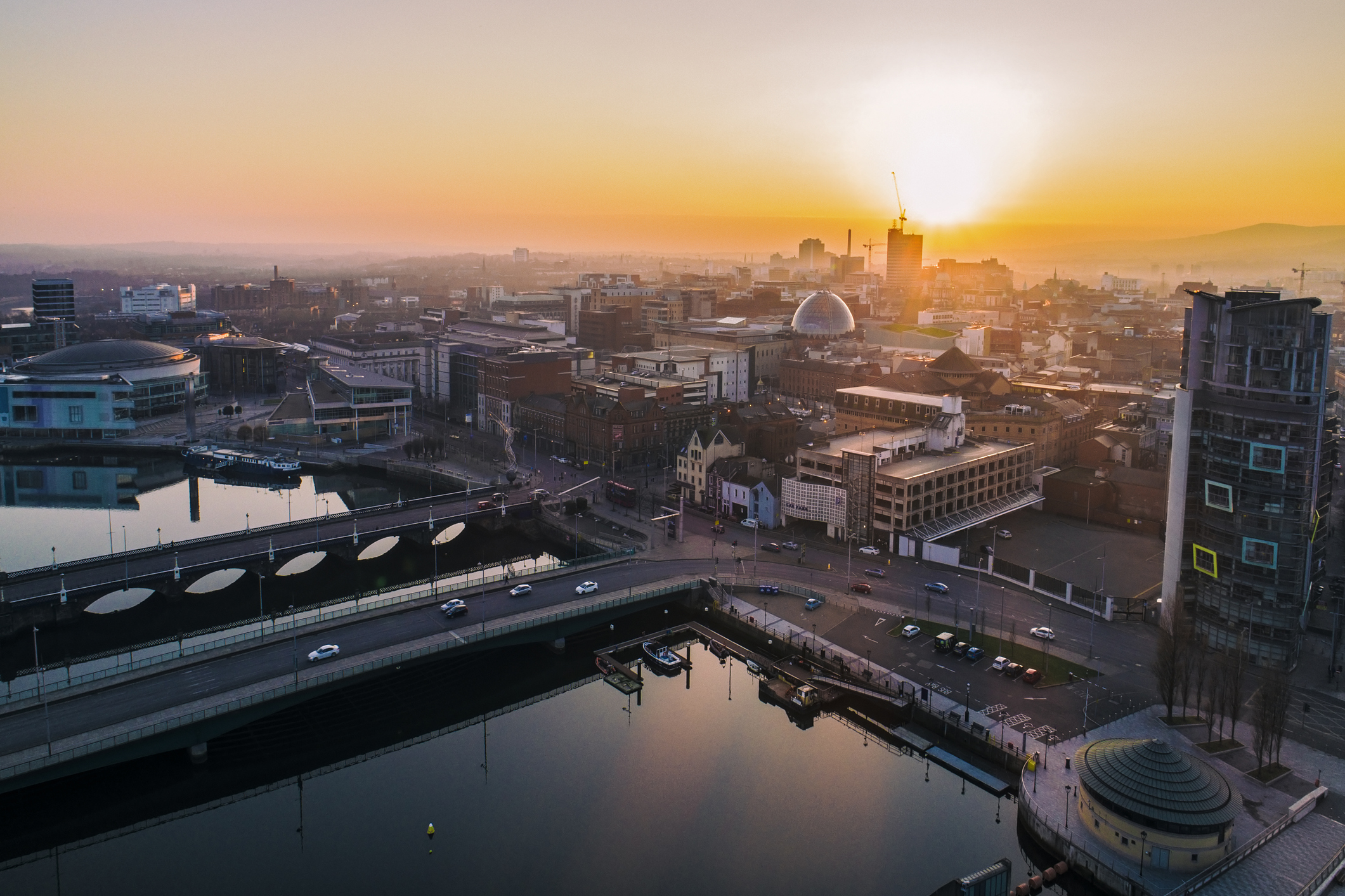 As a local, I'm very excited to be Imperva's first Belfast hire, in charge of spinning up the operation in our new European location.
Imperva provides best-in-class data and application security solutions on premises, in the cloud, and in hybrid environments. As we position ourselves for the next phase of our growth, it makes sense that we do this on an increasingly international level.
And what better place to take the next step, than Northern Ireland? With its growing wealth of cybersecurity talent, proximity to the U.S. and the rest of Europe and educational caliber, the move to Belfast feels very natural.
Positioned in a center of technological talent, our Belfast office will benefit from local educational institutions such as Queen's University and Ulster University as well as the skills and professional experience of the local workforce. The investment in Northern Ireland will allow Imperva to tap into international resources and join the ranks of other cybersecurity companies expanding their presence in Belfast.
Tapping into the local job market
With the support of Invest Northern Ireland, Imperva is committed to creating 220 local jobs over a three to five year period, providing invaluable expertise and experience with Imperva's cutting edge technologies.
Initial hiring is focused on openings in customer success — tech support, customer success management, and managed services — as well as product development — site reliability, full-stack Java engineers and security researchers — across a range of experience levels, from those who have recently graduated from relevant University courses to seasoned IT professionals.  
The Belfast location affords Imperva the opportunity to build our brand and enhance our global customers' experience as we deliver compelling, comprehensive solutions to keep customers' data and applications safe from cybercriminals. We're excited to be in Belfast and are very much looking forward to playing an active role in the local technology ecosystem.

The post Hey Belfast, Imperva's Moving Into The Neighborhood appeared first on Blog.
*** This is a Security Bloggers Network syndicated blog from Blog authored by Roger Flynn. Read the original post at: https://www.imperva.com/blog/hey-belfast-impervas-moving-into-the-neighborhood/