Tenable Pledges to Fight Global Cyberattacks with 33 Leading Companies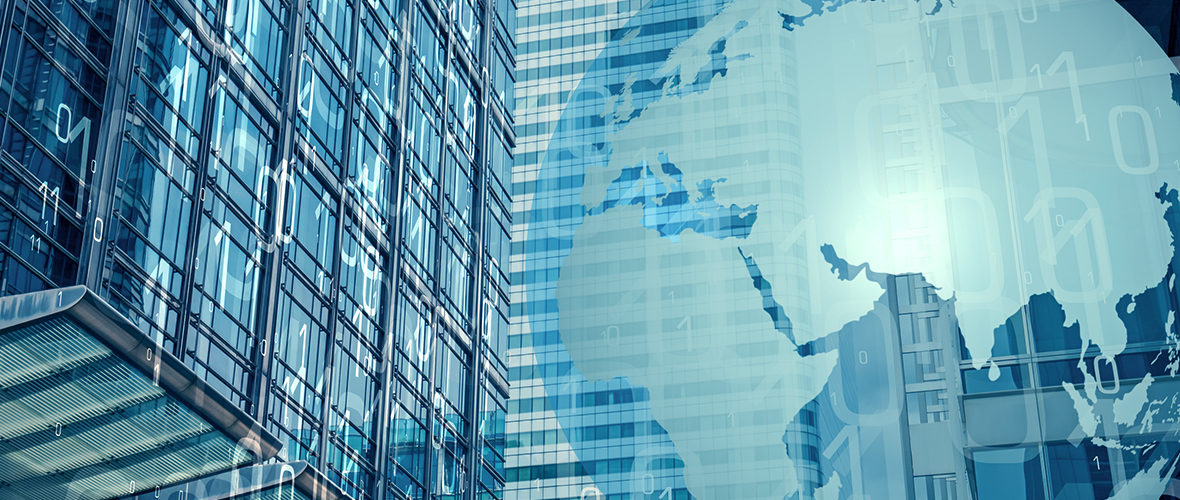 In today's digital economy, it has become paramount for companies to defend customers from malicious attacks by criminal enterprises and nation states.
This is why Tenable, along with 33 other companies including Microsoft, DocuSign and LinkedIn have signed the Cybersecurity Tech Accord. This pledge is a pact among the largest-ever group of tech and cybersecurity companies to fight cyberattacks and improve foundational cyber hygiene at all levels.
Cybersecurity Tech Accord: the four pillars
The four pillars of the pact represent key areas that we have pledged to improve:
Stronger defense – Companies will mount a stronger defense against cyberattacks.
No offense – Companies will not assist governments in launching cyberattacks and will protect against the exploitation of products through every stage.
Capacity building – Companies will do more to empower developers and the people and businesses who use their technology, helping them improve their capacity for protecting themselves.
Collective action – Companies will build on existing relationships and together establish new formal and informal partnerships with industry, civil society and security researchers.
Although Tenable has always been committed to helping organizations accurately understand and reduce their Cyber Exposure, we realize that no one company or technology will secure cyberspace.
Cybersecurity professionals have a collective responsibility to protect everyone online
The growing threat of cyberattacks and offensive cyber weapons endangers all of us, from consumers and private businesses to government agencies. As cybersecurity professionals, we have a social responsibility to protect everyone online and support foundational cyber hygiene practices among private citizens and organizations of all sizes. We're committed to empowering organizations everywhere to understand and reduce their cybersecurity risk. That's always been our mission as an organization, and this accord solidifies that commitment.
We believe collective action by local and global companies will help drive significant change and ensure a safer and more secure future. That begins by making cybersecurity top of mind.
For more information about the Tech Accord, visit: www.cybertechaccord.org
*** This is a Security Bloggers Network syndicated blog from Tenable Blog authored by Amit Yoran. Read the original post at: http://feedproxy.google.com/~r/tenable/qaXL/~3/hCBup6_aqvY/tenable-pledges-to-fight-global-cyberattacks-with-33-leading-companies