Passwordcard.org Wordlist Generator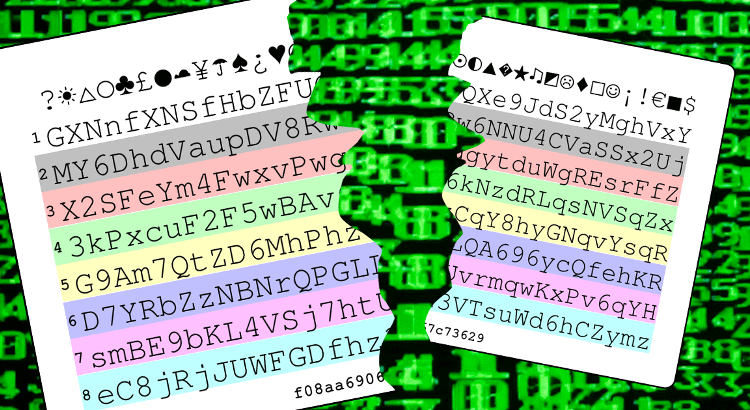 Passwords suck, bit time. They should be unique per each website, and we are supposed to remember all of them. Password cards help to remember the myriad of passwords. Sadly, these cards are vulnerable to brute-forcing attacks and here is why.
This post introduces a tool called Munchkin, which is a wordlist generator for attacking passwords derived from password cards.
The post Passwordcard.org Wordlist Generator appeared first on Rainbow and Unicorn.
This is a Security Bloggers Network syndicated blog post authored by Gabor. Read the original post at: Rainbow and Unicorn