Cyber 5: Return of the Bots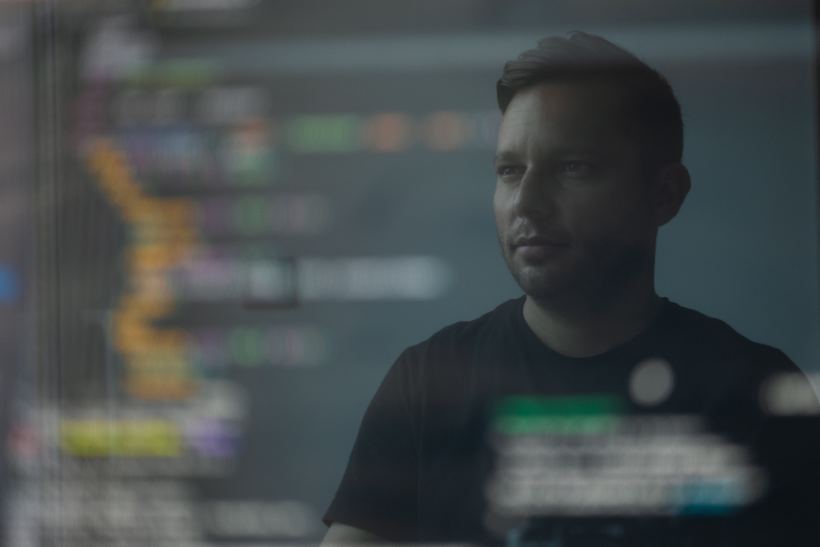 Cyber 5: Return of the Bots
The days from Thanksgiving Day through Cyber Monday represent one of the biggest shopping periods of the year for e-commerce merchants. Known as the Cyber 5, these days are projected to bring in $36.40 billion, according to Digital Commerce 360. Online retailers are gearing up for a significant uptick in traffic in the coming days, from both human shoppers and bots.
With Cyber 5 fast approaching, sellers know that scalpers using bots will be quick to buy up high-demand inventory when it is released — and everyday shoppers are gaining awareness of this nuisance as well. To gauge how shopping bots impact consumer behavior, PerimeterX commissioned a survey conducted online by OnePoll of 2000 consumers from November 10-15, 2021. The respondents were aged 18 and older, targeted on a nationally representative basis for age, gender and region across the U.S.
You've been scalped
If you have ever been frustrated by not being able to purchase a popular item online because it was suddenly unavailable, you're not alone. Almost half (45%) of survey respondents said they have tried to buy a limited inventory high-demand product, service or experience online and have been unsuccessful.
Is this just a case of bad luck? Probably not. More likely, these individuals were victims of scalping bots: programs designed to snatch up high-demand inventory before real human shoppers can get to it. Scalpers then resell the coveted items at inflated prices on third-party sites.
More than half of respondents (53%) said they know what a bot is, but respondents were evenly split on whether or not they are used for malicious purposes. And having an awareness of bots did not stop shoppers from expressing their frustration at the hoops they have to jump through as a result (Read more...)
*** This is a Security Bloggers Network syndicated blog from PerimeterX Blog authored by PerimeterX Blog. Read the original post at: https://www.perimeterx.com/resources/blog/2021/cyber-5-return-of-the-bots/