Command Center Centrally Managed Network Orchestration and SD-WAN Router 3.2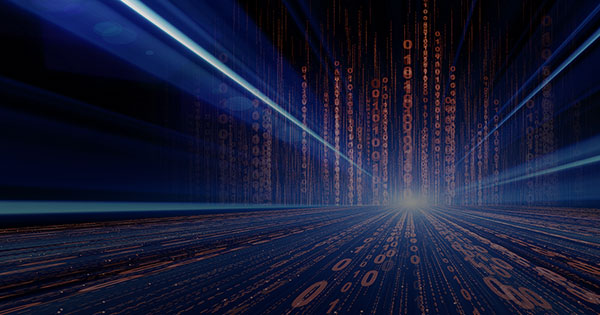 On September 14, 2021, we released two new product updates designed to make your job easier. First, with the latest in Command Center, you'll be able to connect appliances in a Virtual Private Network with just a few clicks. For our second release, SD-WAN Router 3.2 has a new user interface with improved workflows for rules and enhanced reporting and session logging.
Command Center Centrally Managed Network Orchestration
With more companies adopting a hybrid work style, organizations with geographically dispersed networks often require encrypted connectivity between offices to facilitate secure remote access to digital resources over wide area networks. The typical solution uses manually configured individual VPN tunnels to connect offices, but this can quickly become time consuming and complex to configure as the network grows and locations are added on.
With Command Center, you can now deploy and automatically connect Untangle NG Firewall and SD-WAN Router appliances directly from Command Center and from any location to build a secure network that leverages WireGuard VPN technology*. Command Center streamlines the setup and management of networks that have multiple appliances, saving you time and reducing the complexity of connecting remote offices by automatically creating secure connections between appliances in a network.
Centrally managed network orchestration auto-provisions site-to-site VPNs, using WireGuard VPN, without tedious manual VPN configuration. Command Center also allows you to configure and push policy templates, create global alerts, view real-time information on hosts, and initiate endpoint security scans.
Simply add appliances to a network in Command Center, and then connect them together in a mesh topology in seconds. The necessary WireGuard VPN tunnels are automatically created, and configuration settings are updated in all of the connected appliances in the network.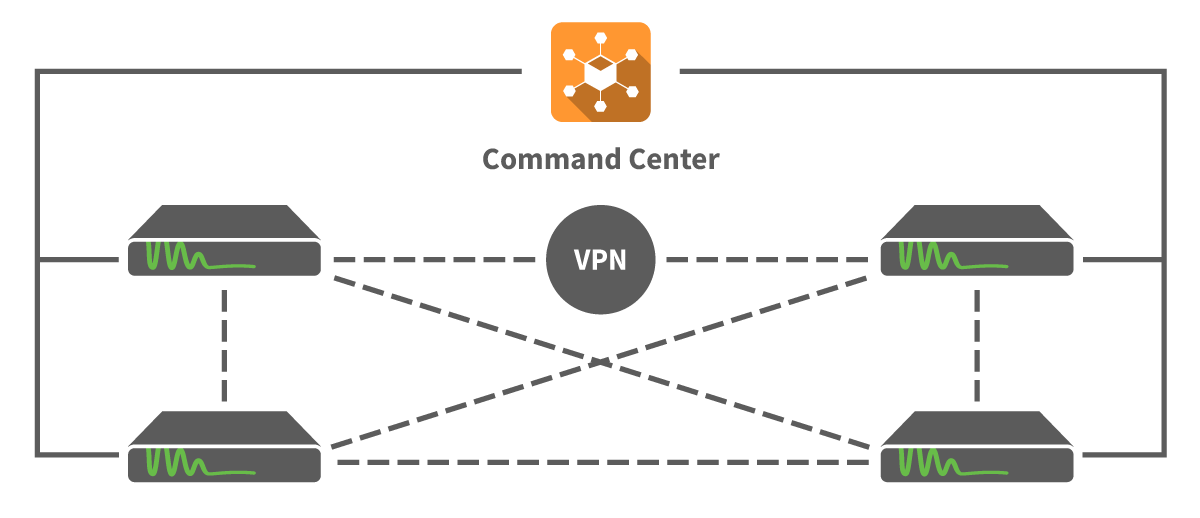 SD-WAN Router 3.2
Additionally, we released SD-WAN Router 3.2 with a new user interface and improved workflows for rules. This update makes it easier for you to view the most important aspects of your network while greatly simplifying the configuration of common rules and settings. Rules like Traffic Shaping and Port Forwarding can be added in just a few clicks to keep your network running smoothly and prioritizing important traffic. Reports and log views are now more mobile friendly making it easier to view detailed information about activity on your network regardless of where you are viewing it from.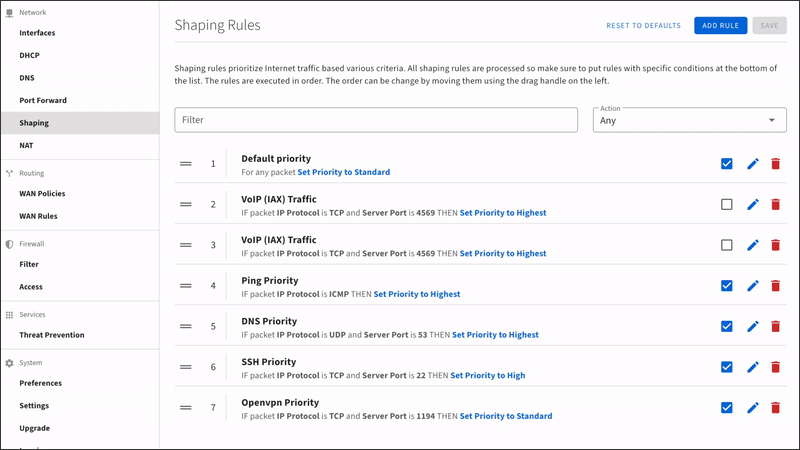 Additional improvements to SD-WAN Router 3.2 include:
Searching is available in all grid views to quickly find relevant data
Dark theme provides consistency between Command Center and SD-WAN Router
Performance improvements to speed up administration when loading screens
Responsive design for complete management from mobile devices
Many bug fixes to ensure reliable administration
* Software subscriptions with WireGuard VPN are required on all appliances to use this feature.
"WireGuard" and the "WireGuard" logo are registered trademarks of Jason A. Donenfeld
The post Command Center Centrally Managed Network Orchestration and SD-WAN Router 3.2 first appeared on Untangle.
*** This is a Security Bloggers Network syndicated blog from Untangle authored by [email protected]. Read the original post at: https://www.untangle.com/inside-untangle/command-center-centrally-managed-network-orchestration-and-sd-wan-router-3-2/