Untangle SD-WAN adds Threat Prevention in the latest release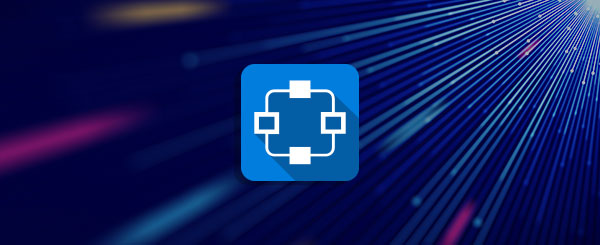 The first half of 2021 has been busy for Untangle, and of all the activity, we are extremely proud of several successful product releases for both NG Firewall and SD-WAN Router. Our latest release is the new 3.1 version of SD-WAN Router software. Now available, this release includes Threat Prevention to add an additional layer of security.
Threat Prevention is an important part of a layered approach to network security. Implementing multi-layered protection ensures that there are several checkpoints within the network to identify, check, and review content, complicating any opportunity a cybercriminal may take to infiltrate the network and access valuable data. For example, layering Threat Prevention with Web Filter and Virus Blocker will allow small/medium businesses and organizations to protect against malicious activity.
Threat Prevention is an advanced security capability that blocks high risk Internet traffic using the Webroot BrightCloud® reputation score associated with the server hosting the service. Threat Prevention assesses the reputation of any network connection into or out of the network and blocks any network traffic that is associated with a bad reputation. This is done by scanning IP addresses and blocking or granting access to web and application-based content after a complete analysis of the IP address reputation. This secures your network against malware, spam, botnets, and other bad actors.
A perfect complement to the existing functionality within SD-WAN Router, Threat Prevention routes application traffic without having to decrypt it. Now that the internet is more and more encrypted, it's important to use modern techniques that don't rely on being able to see everything traversing the network. With little more than the IP address, Threat Prevention assesses and blocks dangerous types of network traffic.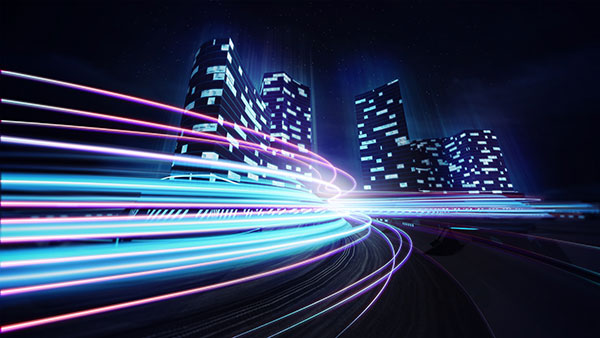 This means Threat Prevention is fast and doesn't need to use SSL inspection which adds to processing overhead. This means Threat Prevention is fast as it doesn't need to use SSL Inspection which adds to processing overhead. Threat Prevention is also an easy security layer to add as, without the need for SSL Inspection, there are no certificate requirements to configure.
Find all the information on SD-WAN Router 3.1 and packages available here.
What's New With NG Firewall
Earlier in June, we also released a new version of NG Firewall, version 16.3. This release brings a faster, more streamlined installation process making it even easier to deploy and protect networks. This release also includes the ability to use multi factor authentication with OpenVPN as well as minor fixes.
Learn more information about setting up MFA with OpenVPN here.
Check Back for More
Our team continues to listen to feedback and monitor threats and trends to deliver tools for small businesses to keep their organization cyber secure. Keep watching, we have more exciting products coming up in the second half of the year.
The post Untangle SD-WAN adds Threat Prevention in the latest release first appeared on Untangle.
*** This is a Security Bloggers Network syndicated blog from Untangle authored by [email protected]. Read the original post at: https://www.untangle.com/inside-untangle/untangle-sd-wan-adds-threat-prevention-in-the-latest-release/