CyberSec&AI Connected Preview | Avast
One of the key events of Cybersecurity Awareness Month this October is CyberSec&AI Connected, which will be taking place this Thursday, October 8. A fully virtual event, CyberSec&AI Connected brings together expert speakers and delegates from academia and industry to share their research and debate the key topics at the intersection of AI, machine learning, and cybersecurity. 
This year's edition of the award-winning conference is led by keynote speakers Garry Kasparov (Avast's Security Ambassador and Chess Grandmaster) and Roger Dingledine (Co-founder of the Tor Project) and supported by speakers such as Carmela Troncoso (EPLF Switzerland) and Hany Farid (UC Berkeley). 
Our full agenda includes representatives from organizations and companies including: Microsoft, Cisco, ESET, McAfee, M12 – Microsoft's Venture Fund, King's College London, Wired, University of Oxford, and Elastic.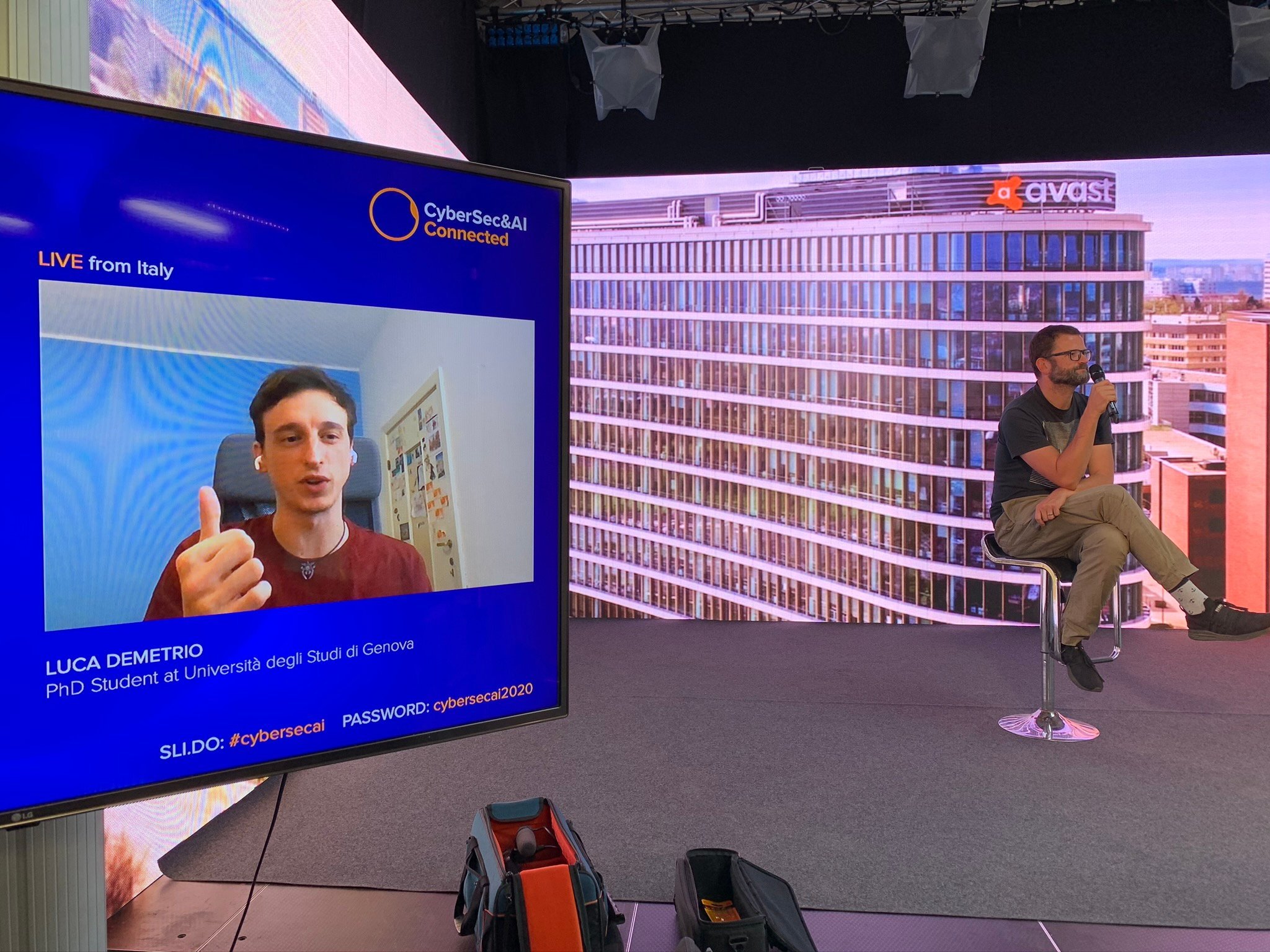 As our photos here show, Avast and co-organizers CTU (Czech Technical University in Prague) have been busy putting the final technical touches in place. Last week, we ran several rehearsals with speakers, workshop presenters, and panelists to ensure the event runs smoothly on the day. 
Alongside the main conference track, we have a packed workshop program (which includes live Q&As) and a panel discussion on bias in AI. All content will be available live and after the event via our Virtual Library. If you are interested in joining, you can see the full agenda here.
---
Cybersecurity Awareness Month ticket special 
To mark the fact that it's Cybersecurity Awareness Month, we are offering Buy 1 Get 1 Free access to CyberSec&AI Connected. So why not book a place for you and a colleague, friend, teammate or fellow student? Visit our booking page to secure your spot. 
Recent Articles By Author
*** This is a Security Bloggers Network syndicated blog from Blog | Avast EN authored by Avast Blog. Read the original post at: https://blog.avast.com/cybersecai-connected-preview-avast