TechStrong Con Speaker Focus: Chenxi Wang, Rain Capital
The TechStrong Con virtual summit is less than a week away, and we've got a stellar lineup of speakers sure to hit the mark whether you're into security, DevOps, DevSecOps, cloud-native … whatever your IT bag is, baby.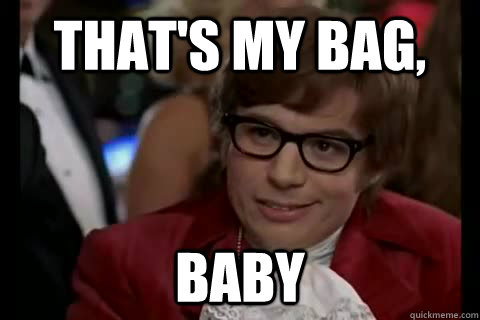 OK, so that reference might be a bit dated, but I think it sums up the breadth and depth of the speaker lineup for TechStrong Con. Yeah!
For those of you playing at home (and who isn't, frankly?), TechStrong Con is a 12-hour virtual summit dedicated to and celebrating all things tech, which is especially relevant during the COVID-19 pandemic. It's scheduled to take place June 4 from 9 a.m.-9 p.m. Eastern, with three consecutive tracks—Emerging Technologies, Security/DevSecOps and Digital Transformation—chock-full of presentations that will engage, inspire and educate. We've got folks with some serious tech chops, from big-name companies including AWS, Red Hat, Microsoft, KPMG, FedEx and so many more.
One of the scheduled speakers for TechStrong Con is Chenxi Wang, cybersecurity powerhouse and current managing general partner at Rain Capital. Wang has been a guest of Security Boulevard's podcasts and onsite interviews at events including RSA Conference. Most recently, she was a guest on TechStrong TV, our streaming daily broadcast (check it out if you haven't yet), where she and Alan Shimel discussed the state of security during the current pandemic crisis:
Wang is scheduled to present her discussion, "Building Trust with Artificial Intelligence and Digital Transformation," starting at 6:15 p.m. Eastern as part of the Security/DevSecOps track. Definitely this is a presentation not to be missed!
There are so many other great presentations scheduled as well throughout the day, in all of the tracks. If you haven't signed up for the virtual summit, get on it! Register here: https://techstrongcon.com. And while you're there, check out our TechStrongCon Challenge, which invites you to post a pic of your WFH setup on LinkedIn for a chance to win some seriously sweet prizes. Plus, a portion of the proceeds goes to charities dedicated to COVID-19 relief efforts worldwide, so what have you got to lose?
Join us June 4 for a tech celebration like no other. We are #techstrong!