Big Cable To Oppose Robocalling Regulations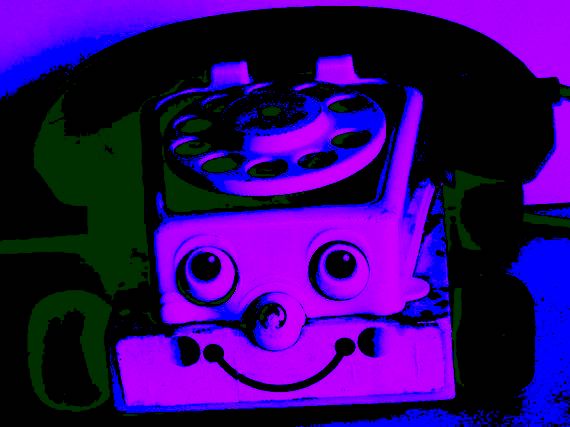 via Jon Brodkin, reporting at Ars Technica comes this story of Those Terrible People In The Cable Industry.
The latest outrage from the Cable Industry (in the United States, at least) is to direct their trade lobby group in pitching Senators and Representatives alike to punch the Nay Button in an effort to fight Anti-Robocalling legislation. Time to really cut the cord, methinks?
'"Cable lobby NCTA–The Internet & Television Association last week told the FCC in a filing that "these requests for mandatory requirements should be rejected."' – via Jon Brodkin, reporting at Ars Technica
*** This is a Security Bloggers Network syndicated blog from Infosecurity.US authored by Marc Handelman. Read the original post at: https://www.infosecurity.us/blog/2019/8/31/big-cable-to-oppose-robocalling-regulations