Avast Photo Cleaner tidies up your library | Avast
I recently came across a box of old photos from the late 80s, my early childhood. My parents had taken me to southern Spain for more than two weeks. And while I don't remember much of it, here's what stands out to me today: We don't care about photos anymore. Analog film was "precious," every shot VERY carefully crafted, and I remember the frustration when someone accidentally pulled the trigger and wasted one of the 30 odd photos on that film roll.

Today, we don't care. Scrolling through my iPhones X library, I am looking at more than 4,000 photos and 180 videos since I got my phone in November 2017. Insane. Even though I sync it all back to my MacBook, I rarely take the time to comb through all of them and get rid of some. Cleaning this stuff up isn't always a fun job. Yes, swiping through memories is great, but not when you're looking at near-identical photos.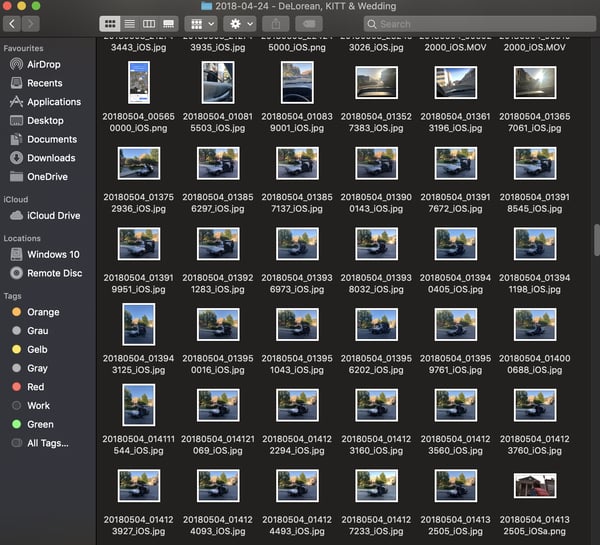 To get rid of this problem, our Mac engineers at Avast have developed a new Photo Cleaner, which scans your photo library for:

Bad Photos:

These are photos that are either very low-resolution, oversaturated, waaaay too dark, or blurred.  
Duplicate photos

: Avast Cleanup Pro detects photos that are nearly identical or otherwise very similar. Here are two photos I took just a few seconds apart: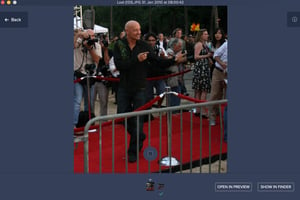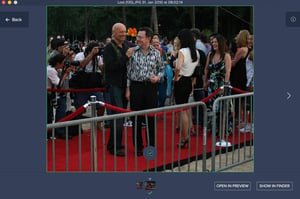 While not exactly identical, I might not need both of them. This is an easy way to streamline my library. And I don't have to worry anymore about clicking my camera nonstop to later figure out which photo I want to keep.  

Our Photo Cleaner gives you the choice of letting the software pre-select duplicates you might not need or you can go the manual route and check for duplicates and bad photos by yourself.
Here's how it works
Got Avast Cleanup Pro for Mac installed? Here's how it works:

     Go to the Cleaner's dashboard – this is where you'll find the new feature:

Hit the Find button under Find photos – Select your photo library or all the places you store your pictures, including external hard drives. Depending on the amount of content you have, this could take a while.  
     You can then choose to look at bad photos or similar photos:


     If you're sure that the software has made the right choice for you, you can simply       hit the

Remove

button. Otherwise double-click on a photo to view its preview             and cycle through the duplicates or the bad ones.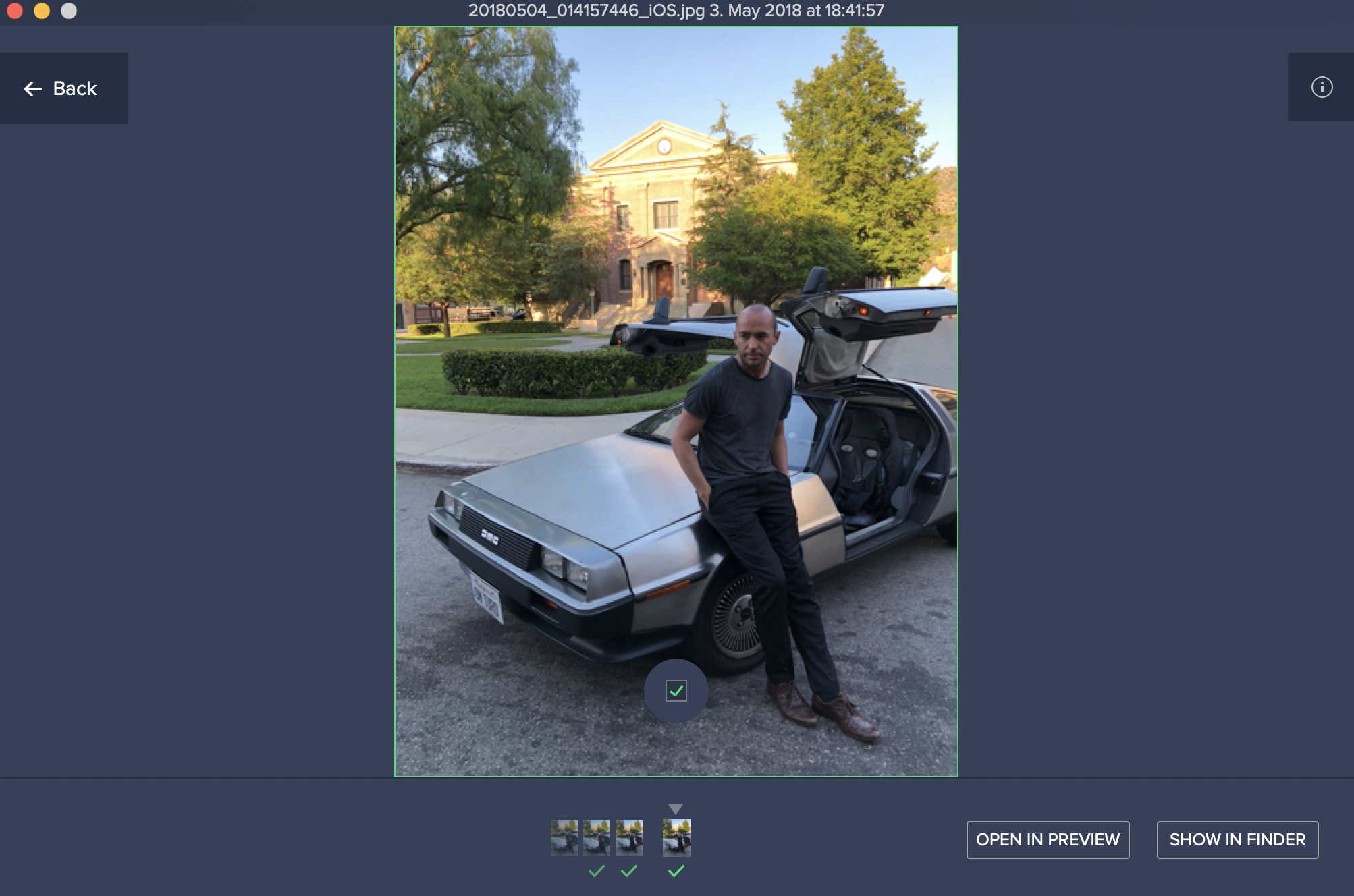 Last but not least: Please make absolutely SURE you don't need these photos anymore as Photo Cleaner permanently deletes them for you.
Check it out and let us know how it works for you.
*** This is a Security Bloggers Network syndicated blog from Blog | Avast EN authored by Avast Blog. Read the original post at: https://blog.avast.com/photo-cleaner-mac