The Adventures of Microservice – To Kill a Machine
Learn about using DeployHub to catalog and share microservices here.
Featured eBook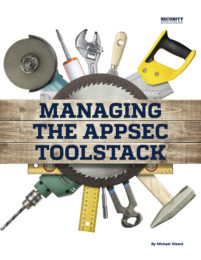 The best cybersecurity defense is always applied in layers—if one line of defense fails, the next should be able to thwart an attack, and so on. Now that DevOps teams are taking  more responsibility for application security by embracing DevSecOps processes, that same philosophy applies to security controls. The challenge many organizations are facing now ...
Read More