The Best and Safest Phones for Kids of All Ages | Avast
Some kids take their first steps into the digital world at the tender age of one, when they discover Elmo apps on the family iPad. By the time we give them their first cell phones, they're already familiar with the web, basic internet etiquette, and the way mobile devices work — let's face it, they're a savvy generation.
And yet, there are few childhood moments more eagerly anticipated than getting one's first cell phone. Most kids count down the minutes with a mounting excitement commensurate with their parents' mounting dread of the very same moment. It's when kids get the keys to their own cars on the cyberhighway, taking the wheels of their digital lives.
We want to continue protecting them, and there are ways that we can. Of all the useful tips and recommendations for protecting our families online, the first and most effective measure is education and communication. Online safety is now an extra lesson today's parents have to fit into their wisdom repertoire. Before we give them the talk about the birds and the bees, we need to teach them about, well, let's call it "the bits and the bytes."
We want our kids' smartphone experience to be a positive one. We work to instill healthy techno habits so they avoid cell phone addiction and an unhealthy amount of screen time. We teach kindness and integrity in the hopes they never find themselves on either side of a cyberbullying exchange. This mental priming is critical, but it is only half of the equation.
The other half is technological preparation — the right device for the right child. This is key, and it's where you come in. Before choosing a phone, consider the reasons you're getting it. Is it primarily for staying in touch after school? Keeping connected while away on a trip? Maybe an emergency phone, just in case? And the big question — how early to get them a smartphone? (Hint: wait awhile!)
If your child is young, you might want a phone that's exceedingly simple to use, perhaps only with calling and texting functionality. If long car journeys are your thing, you might want a mobile phone that also entertains with music and video. If your child's older, perhaps you're looking at phones for teens with all the bells and whistles. Parental controls vary across the brands, so learn your options and consider which ones are important to you — monitoring their usage, tracking their whereabouts, limiting their access, etc.
Of course, price is also a factor. Kids' cell phones are likely to get lost or damaged, so you want to avoid spending a small fortune on a premium tech device that's destined to be smeared with peanut butter and jelly then trampled over on the school playground. Some good, basic phones are available for a fairly reasonable price.
Here's a selection of what we consider the best phones for kids. We've broken down the list  by age of the child and unique selling points of the device.
The best phones for age 8 and younger
Best Parental Controls: DOKI SMARTWATCH S
This is one of the cheapest options with a very child-friendly interface. Yes, it's a watch instead of a phone, but we see that as a plus — it won't get lost if it's strapped to your child's wrist. The new S version has a scheduler, so parents can manage bedtimes and switch the phone to emergency-only during school hours. The device can perform both audio and video calls, and has an emergency SOS button that automatically sends video, audio, and GPS location to the contacts you've identified for that feature. It also offers geofencing, which alerts you if your child leaves the area.
Best Price Value: BLU TANK XTREME 2.4
This great starter phone allows for simple calls and texts. It features an old-school button keypad and does not have internet connection ability. It is water-resistant, dust-resistant, and drop-resistant. It comes preloaded with basic games and an MP4 player, all for a very low price.
Best for Simplicity: NOKIA 3310 3G
This is a great first cell phone for kids under 10. It can be used for basic calls and texts, and it plays music. It has a rear camera, but no selfie camera. It connects to the internet, though that can be ruled out with a network plan that doesn't include data. All in all, it's a hardy device with a very long battery life.
The best phones for ages 9-13

Best Parental Controls: MONQI KIDS SMARTPHONE

This smartphone, designed with a closed ecosystem specifically for children, will give every kid that "adult phone" feeling without any of the risk. Parents download an app on their own phones, and from there they can access geotracking and geofencing, as well as observe and manage screen time. One thing to note is that its app store, while completely child-friendly, is also very limited. (Available in specific countries).
Best Price Value: LG K7 4G K330 LTE
Lauded for its great design and style, your preteens will feel like they're using a full-fledged "adult" phone while your wallet gets to relax a little. It plays music, videos, and comes with both a front and rear camera.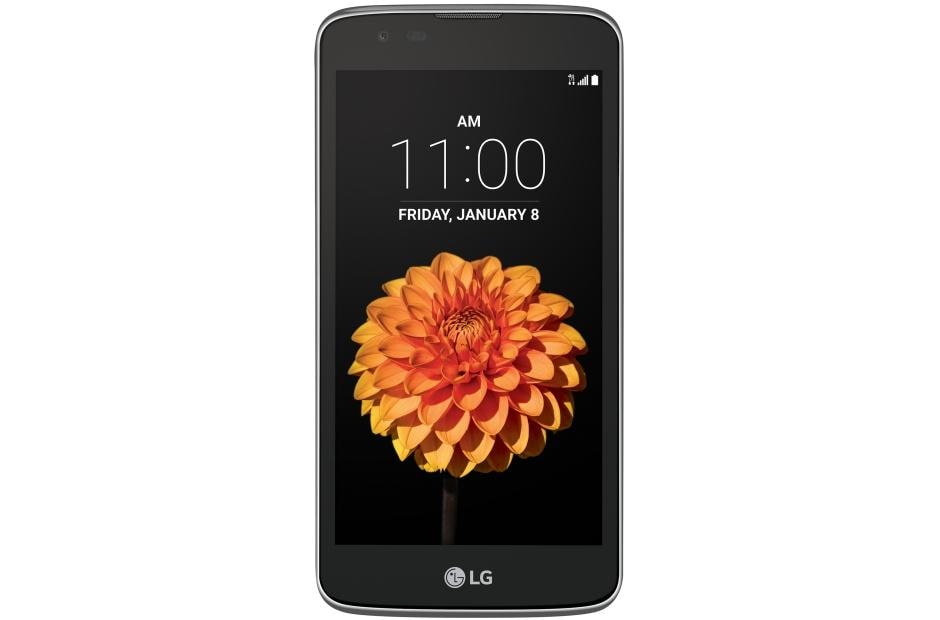 Best for Music and Video: MOTO G4 PLAY

This low-budget smartphone features impressive entertainment features, and it has a long-lasting battery. You can install apps like Kytephone to add parental controls.
The best phones for ages 14-17
Best Parental Controls: HUAWEI HONOR 8 LITE
This sleek touchscreen phone has all the mod cons a teen could want, while also being affordable and durable. It features location tracking between similar devices, and better yet, you can install Avast Family Shield parental controls.
Best Price Value: SAMSUNG GALAXY J3 EMERGE 4G LTE
Featured at a lower price than many others, this is a solid basic smartphone. HD display, front and rear cameras, expandable memory, and a very simplified layout make this a favorite first smartphone for kids.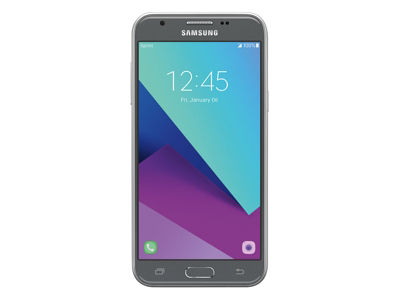 Best first iPhone: APPLE iPHONE 7
With a higher age bracket comes a greater aptitude for responsibility. If you want to move to monthly plans and more expensive phones, this model serves as the perfect first iPhone. It does everything your teen expects from an iPhone, allows you to set parental controls, and comes at a lower price than other iPhones.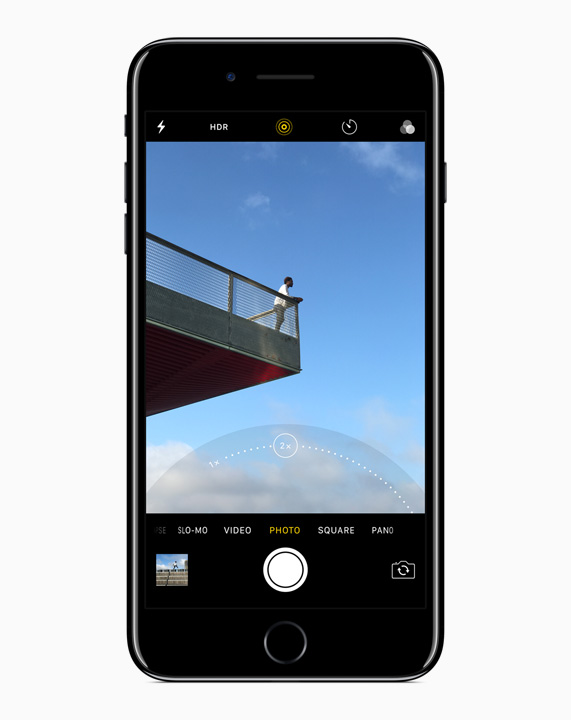 Go the extra mobile mile for protection
Once you do finally decide on a phone, hold off on popping the sparkling apple cider for one extra minute while you can take care of the next optional but oh-so-smart step: choosing an antivirus. Research what antivirus, if any, works with the type of phone you selected and then invest in a well-reviewed, well-rated one. Look at third-party software tests for objective evaluations on security software.
If you choose a smartphone, install one of our free antivirus products —  Avast Mobile Security for Android or install Avast Mobile Security for iOS and protect your child's device from being hacked. Having an antivirus in place eliminates that worry. Peace of mind goes a long way to enriching the experience of a child's first cell phone. It's a rite of passage, the beginning of something big, and we all want our kids to be able to fully enjoy that giddy, magic moment.
Recent Articles By Author
*** This is a Security Bloggers Network syndicated blog from Blog | Avast EN authored by Avast Blog. Read the original post at: https://blog.avast.com/safest-kids-phones