Top 10 Cybersecurity Trending Indusface Articles 2021
As we head to 2022, there are several technological changes we will experience, but one thing is for sure – the importance of cyber security will continue to increase.
Indusface offers you the chance to recap what has happened in the cyber threat landscape 2021 to build the right security strategic plan for 2022.
With phishing, ransomware, and API hacking continuing to surge across industries, there were a lot of cyber resources to choose from. We've listed the blogs representing the latest trends in the cyber landscape, their impacts on businesses, and myriad ways to mitigate them.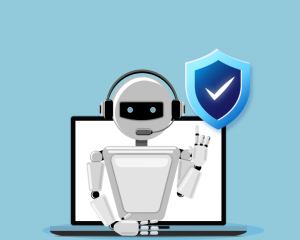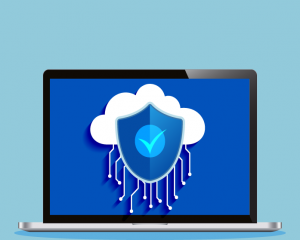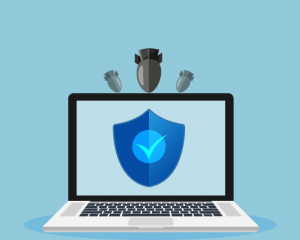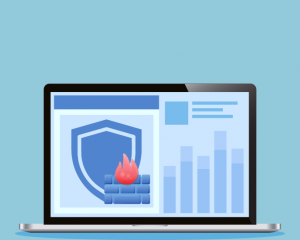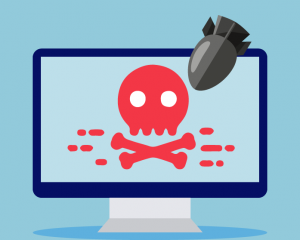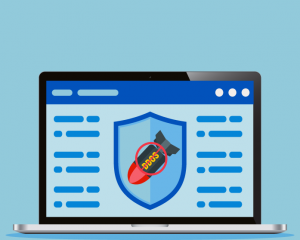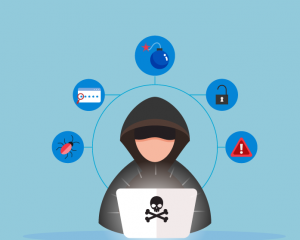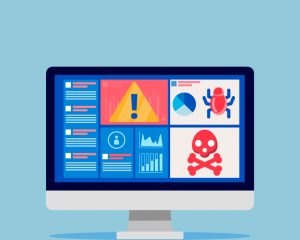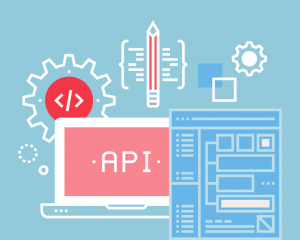 One clear takeaway from cyber trends 2021 is that no business, small or big is immune from cyber-attacks. You must take actionable steps to defend your website and application. Don't wait until it is too late, start to secure your business with Indusface.  

The post Top 10 Cybersecurity Trending Indusface Articles 2021 appeared first on Indusface.
*** This is a Security Bloggers Network syndicated blog from Indusface authored by Anupama Mukherjee. Read the original post at: https://www.indusface.com/blog/top-10-cybersecurity-trending-indusface-articles-2021/