Pedestrian Kill Bills Are Racist
I've written for many years about the systemic racism of American transit policies; from disastrous "Urban Renewal" projects using highway construction to "balkanize" cities and destroy black neighborhoods, to the history of jaywalking.
A new article tries to bring this all to light again, given the recent spate of "pedestrian kill bills", yet it makes an awful error:
A few years ago, most people would have seen "politically motivated vehicle attacks" as a terrorist tactic pioneered by ISIS. Now American police regularly carry out these kinds of attacks, and Republican policymakers have officially endorsed the practice.
There was ample evidence by 2016 if not earlier that "run them over you won't be convicted" was a coordinated hate campaign on social media by white nationalists.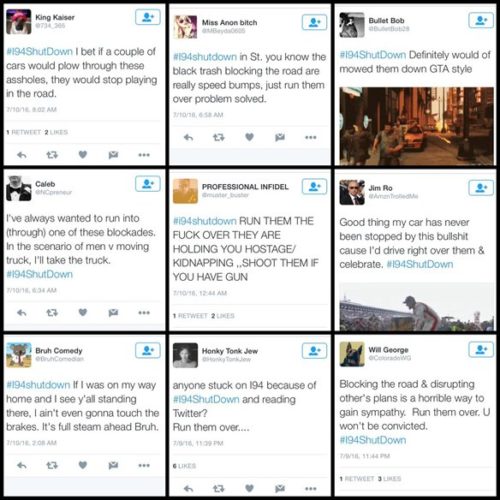 If anything, ISIS likely took the idea from American domestic terrorists (although arguably there were foreign accounts stoking the message).
*** This is a Security Bloggers Network syndicated blog from flyingpenguin authored by Davi Ottenheimer. Read the original post at: https://www.flyingpenguin.com/?p=33152