Virtual Hackathon Generates Next Generation of Imperva Innovation
"How do we run a global hackathon amid a global pandemic?"
That was my first thought when I began planning the 2020 Imperva Hackathon earlier this year. While the event is designed to foster innovation and uncover new ideas, in a global company like ours it's also about making new friends and connections across the company.
Given the climate and the unusual circumstances we faced, the event's theme — "Bigger. Better. Bolder." — emerged as more than just a slogan to put on t-shirts or graphics. It became a mantra. It was a message that challenged everyone, organizers and participants alike, to push beyond the limits of the expected and produce something truly unforgettable.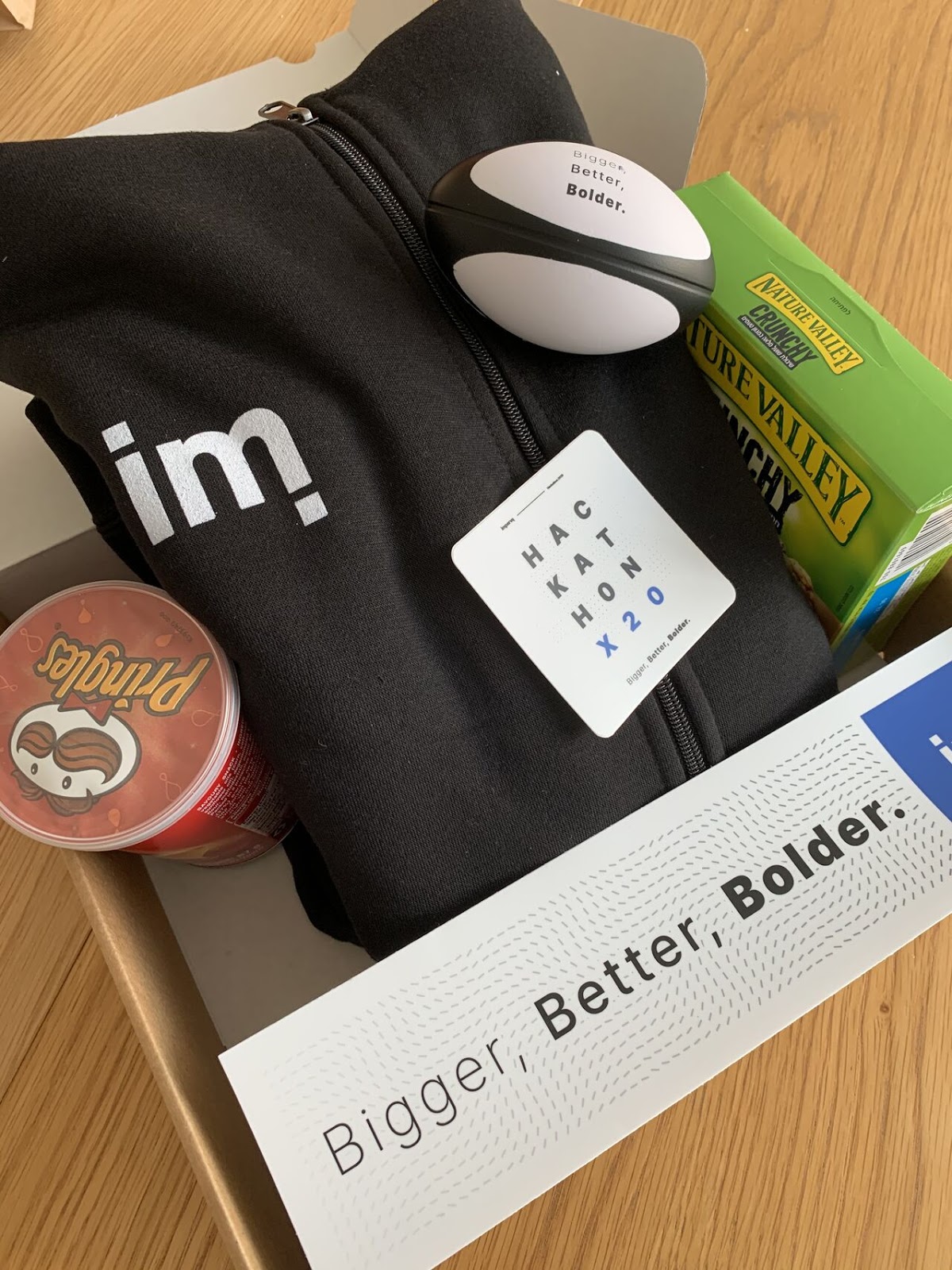 Virtual Setting Sparks Innovative Thinking & Bold Ideas
With the priority on employee well-being and safety, the 2020 Imperva Hackathon was conducted remotely for the first time in company history. It resulted in historic participation: 300 Impervians across 12 different countries and countless time zones. Participants formed 45 project teams that worked over four days to solve complex customer challenges and ideate on new, BIG ideas that could inform the next generation of Imperva products.
After several elimination rounds, the top eight teams emerged and competed for first prize Ultimately, the panel of judges were so inspired by the final pitches that they added two more teams to the list of winners!
Imperva Hackathon participants offered fresh perspectives and disruptive approaches to help address customer challenges across the domains of data and application security. The project proposals paved a path into new markets, created more platform-oriented offerings and established customer-ready solutions to configure and scale all current Imperva capabilities. In fact, the Product Development team was so impressed with the project pitches, several were immediately added to the product roadmap.
While the virtual setting created challenges for the planning committee and Imperva Hackathon participants, it also gave way to creative thinking and greater collaboration. That's not all: even participants' families joined in the fun! As one participant relayed to me, "The Hackathon was the main event at my home. My son followed up on my team's progress, saw the presentation and cheered me on." What's better than inspiring the next generation of cybersecurity talent?
2020 has been a memorable and unique year for all of us. But, it has also inspired me. The 2020 Imperva Hackathon is a prime example of what happens when humans are challenged to think outside of the box.
At Imperva, the global pandemic hasn't slowed us down or distracted us from our customer-centric mission to help protect data and all paths to it. In fact, as the Hackathon proved, we're generating new, bold ideas to help customers mitigate the growing security risks they face.
The post Virtual Hackathon Generates Next Generation of Imperva Innovation appeared first on Blog.
Recent Articles By Author
*** This is a Security Bloggers Network syndicated blog from Blog authored by Nadav Avital. Read the original post at: https://www.imperva.com/blog/virtual-hackathon-generates-next-generation-of-imperva-innovation/