What's the Difference between OpenRoaming and Passpoint?
Advances in Wi-Fi infrastructure are coming at a rapid-fire pace these past few years, and it's a little difficult to keep up. Some of the most exciting news has been progress in the field of network roaming – technology that allows devices to seamlessly switch between available Wi-Fi networks to ensure a strong, stable connection while the user is on-the-go.
A couple of solutions have separated themselves from the pack and been identified as the most likely candidates to see widespread adoption: OpenRoaming and Passpoint.
At a glance, they seem pretty similar, but there's more than meets the eye. Let's compare the similarities and differences between Passpoint and OpenRoaming.
OpenRoaming vs Passpoint
First, it's important to note that both of these are 802.11u networking protocols. They're not a discrete application or program that you download and run; rather, they're a set of guidelines and specifications that enable network infrastructures to communicate and cooperate with one another.
As both are global wireless industry standards, there's some overlap in their deployment and functionality, as well as the experience for the end user.
What is Passpoint?
Passpoint is a networking protocol developed by the Wi-Fi Alliance (WFA) with the purpose of allowing users to roam between wireless networks as they travel around a campus or through a city by constantly swapping to closer, stronger networks to avoid interruption in service. It typically deals with the transition between cellular data and Wi-Fi networks, attempting to rely less on the former.
Passpoint has been around since 2012 and is widely supported. Most mobile devices come preconfigured for Passpoint support. Several large service providers have interoperability agreements, which allow their customers to roam on partner networks, greatly expanding the range of Wi-Fi networks they can access and reducing the number of devices that need to be supported by the cell towers.
Beginning with the second release of Passpoint (r2), great strides were made in user onboarding. The introduction of OSU (online signup) and remediation servers made it easy for users to enroll themselves and even troubleshoot sign-up issues.
What is OpenRoaming?
OpenRoaming was developed by Cisco for years until the Wireless Broadband Alliance (WBA) took over development in the beginning of 2020. From the start, the WBA and the WFA had a hand in helping to develop the standards OpenRoaming used (primarily Wi-Fi CERTIFIED Passpoint and Wireless Roaming Intermediary Exchange [WRIX]), which accounts for its similarity to Passpoint implementations.
While Passpoint is focused on local roaming and direct network partnerships, OpenRoaming targets a broader geographical area. Instead of using local networks as an intermediary to reach your home RADIUS server, OpenRoaming utilizes federated directories to allow trusted networks to authenticate the user locally.
Are OpenRoaming and Passpoint Compatible?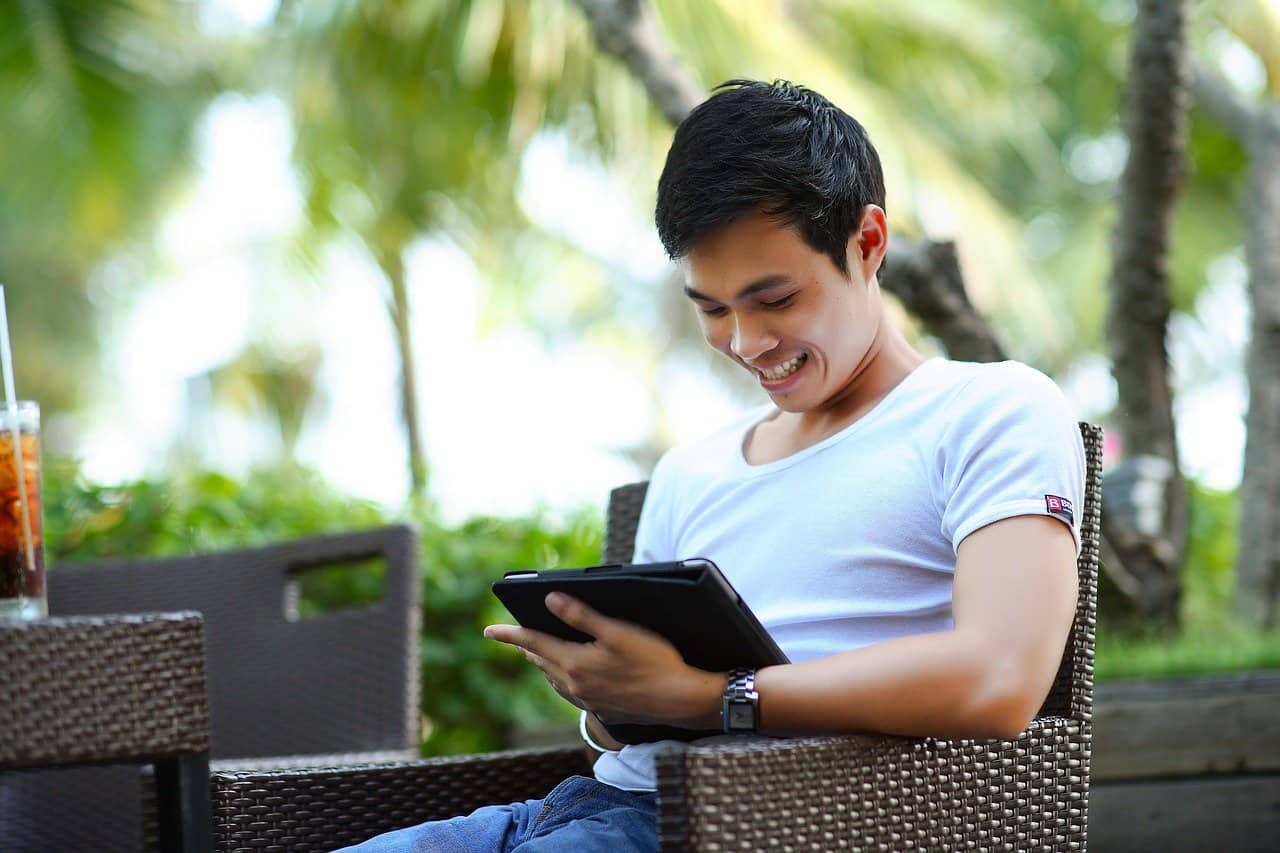 As mentioned previously, OpenRoaming adheres to Passpoint standards and they will be compatible in most, if not all, instances. In fact, OpenRoaming is really intended to be used in tandem with Passpoint.
While OpenRoaming can be used in a limited capacity in the absence of Passpoint, it is more or less built upon the first release of Passpoint (r1) and functions much better when used in the same ecosystem.
More recently, OpenRoaming has developed an integration for the latest release of Passpoint (r3) that further expands its capabilities.
The Future of OpenRoaming and Passpoint
Given our increasingly globalized world, the need for seamless roaming will only grow in the coming years. Whether you're going from airport to airport, office to restaurant, or just walking across campus – it's important to have reliable internet.
Deploying Passpoint or OpenRoaming – or better yet, a combination of the two – is the best way to enable roaming for your users. The best part is that it's easy to implement if you already have a WPA2-Enterprise network with certificate-based authentication. If you're interested in learning more about certificate-based 802.1x, click here to contact our specialists to get you started.
If you're not quite there yet, no problem. SecureW2 has the tools to implement a simple and secure WPA2-Enterprise network from the ground up, or we can fill in the gaps in your existing network infrastructure with our vendor agnostic PKI and Cloud RADIUS server.
We have affordable options for organizations of all sizes. Click here today to learn more about our pricing.
The post What's the Difference between OpenRoaming and Passpoint? appeared first on SecureW2.
Recent Articles By Author
*** This is a Security Bloggers Network syndicated blog from SecureW2 authored by Patrick Grubbs. Read the original post at: https://www.securew2.com/blog/difference-openroaming-passpoint/