Why Use JumpCloud® Over Centrify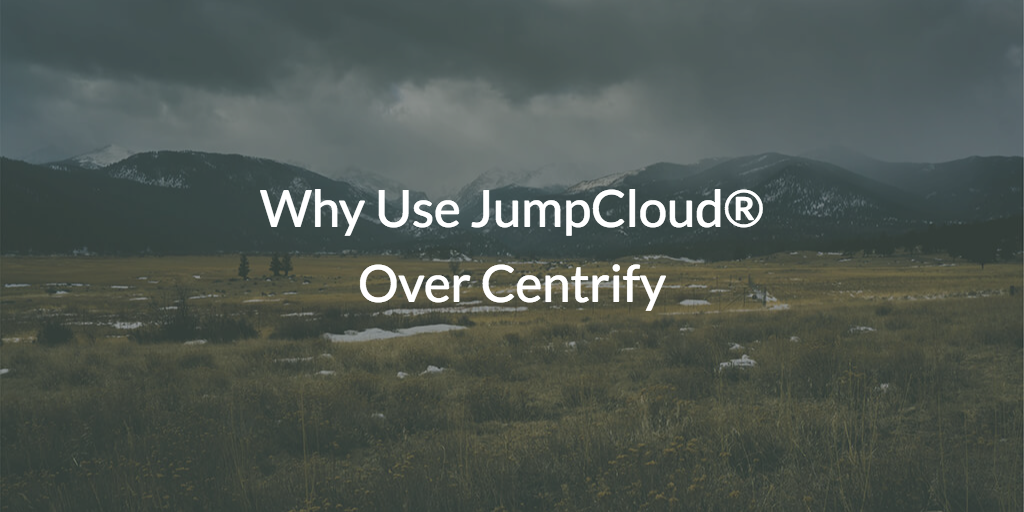 When looking at the identity and access management (IAM) space, admins are often comparing an identity bridge called Centrify with JumpCloud® Directory-as-a-Service®. While at first glance, pitting the two against each other may make sense. In the end, however, IT admins really need to be evaluating their choice in identity provider (IdP). Today we're going to delve into the reasons which solution is the most efficient solution and why you should use JumpCloud over Centrify.
Centrify: A Patch for Active Directory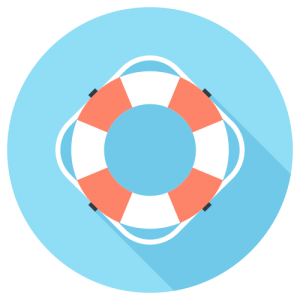 Looking at the question above, we should first evaluate what each product is. Centrify is an identity bridge, meaning, it is a utility that extends user identities from on prem infrastructure to cloud-based resources. This use case happens most often when trying to connect legacy Microsoft® Active Directory (AD or MAD) identities to non-Windows® systems, such as Mac® and Linux®, as well as to other web applications. This type of solution essentially acts as an add on to AD to fill the gaps in identity management that Microsoft has left because of their focus on Windows.
While this solution may work, there are certainly ways it can be improved. The problem with identity bridges is that they cement your on-prem identity management platform even further, despite the intent to shift towards the cloud. If you look at transitioning to a cloud based IdP while adding these patches on to AD, it's similar to trying to pull a tablecloth out from a dinnerware set. You can't smoothly slide out your on-prem identity management platform with these add on solutions without leaving a catastrophe in its wake.
Replacing Your IdP
In contrast to Centrify, JumpCloud Directory-as-a-Service aims to replace Active Directory as a whole, abolishing the need for add on solutions at the root. JumpCloud is a core directory service that securely connects users to their IT resources regardless of platform, protocol, provider, and location. In essence, JumpCloud's Directory-as-a-Service (DaaS) platform is a next generation identity provider that can work with macOS®, Linux, AWS®, G Suite™, Office 365™, (Read more...)
*** This is a Security Bloggers Network syndicated blog from Blog – JumpCloud authored by Katelyn McWilliams. Read the original post at: https://jumpcloud.com/blog/jumpcloud-over-centrify/