Connect to both Office 365™ (O365) and G Suite™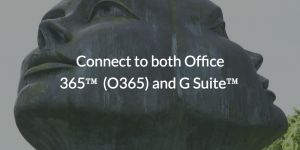 Microsoft Office™ is a staple at many organizations and has been for a long time. From schools to corporate boardrooms, the productivity software is a tool that is effective for a wide variety of uses. But, with IT's shift to the cloud, on-prem Office just isn't cutting it for some organizations. That's because it's expensive to purchase outright, and a lot of organizations are leveraging Mac® and Linux® machines. Office for Mac isn't as robust a solution as it is on Windows®, and on-prem Office for Linux does not exist. So, some organizations have begun looking to the cloud. Google's G Suite™ (formerly Google Apps) has been rising in popularity as the cloud productivity service of choice. Not to be outdone, Microsoft® released a cloud version of Office, dubbed Office 365™. Because some organizations may leverage both, IT admins often wonder if they can connect to both O365 and G Suite with one identity?
One Identity for Both Office 365 and G Suite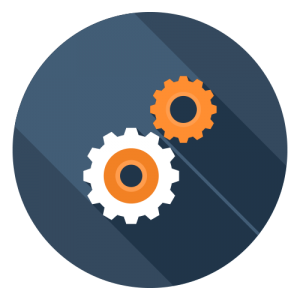 At first glance, this may seem like a ridiculous question. Why would one organization employ both productivity platforms when they do the same thing? For one, on-prem Office has been around for a long time and as a result has matured to include more robust features than G Suite. Excel™ is one example of an application that Google Sheets™ just can't compete with at this time. On the other hand, when Microsoft did not provide a cloud solution, many organizations valued the document editing, email, meeting, and collaboration components delivered by G Suite. While G Suite is not generally viewed as a solution quite as powerful as Office, it does provide the basic functionality that many users require—at a lower price. When comparing price points, we see that for only $5 a month G Suite provides access to its entire productivity platform, while O365 only offers email and collaboration services—no word processing, spreadsheets, or presentation tools. That's why some organizations may leverage G Suite for some departments and O365 in others.
Office came before O365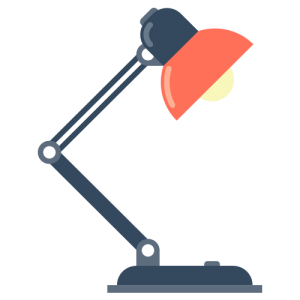 Traditionally, (Read more...)
*** This is a Security Bloggers Network syndicated blog from Blog – JumpCloud authored by Ryan Squires. Read the original post at: https://jumpcloud.com/blog/connect-to-both-office-365-g-suite/