Cloud Identity Management for MSPs

If you were to take a guess on how many cloud services the average company uses in total, what would it be? 50? 500? Surely not something like 1,083, right? Well, according to McAfee's 2018 report on shadow IT, not only is that number accurate for today's average company, but what's more, around 975 of these cloud services are being used outside of the knowledge of IT administrators. Regardless of how each of your client's infrastructure is set up, what network they use, or what platform provider they employ, what's clear is identity is the new battlefield for IT admins. For MSPs, in particular, with dozens of client organizations to watch over and manage simultaneously, choosing the right cloud identity management solution has never been more important.
Staying Ahead with the Cloud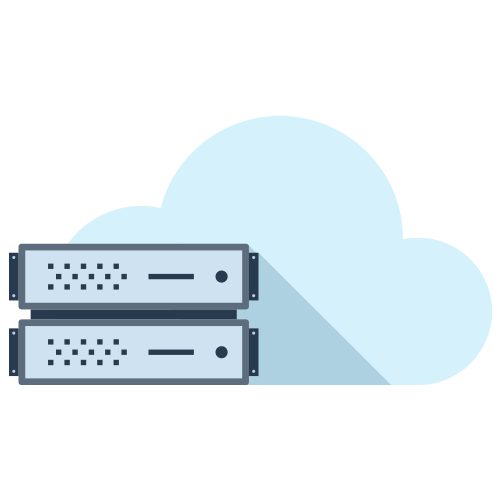 Identity management encompasses much more than just security, of course. With capabilities related to user and system management, an identity management solution can either empower MSPs or hinder them. Between authorizing remote workers, responding promptly to HR requests, and regularly updating products, the MSP administrator has a lot to do, and consequently has got to manage operational efficiency and stay ahead of the curve. While identity management used to be done entirely on-prem through Windows®-based solutions and networks, the cloud has provided a new and much needed point of reference for productivity, growth, and ultimately, security.
With far more endpoints to manage and IT resources to connect than ever before, the user's identity has stepped into the limelight as the central focal point for IT. Systems, applications, files, and networks are all being accessed through the user's identity. As the MSP looking to reduce friction and increase growth for your clients' operations, the cloud presents an opportunity that's simply too good to pass up. According to McAfee's Cloud Computing Trends 2017 report, "businesses taking advantage of productivity-enhancing cloud services grow 19.6% faster than their counterparts that don't."
Looking at this from another angle, what are the key factors driving growth in the cloud? Some of the key factors include reduced costs, improved (Read more...)
*** This is a Security Bloggers Network syndicated blog from Blog – JumpCloud authored by George Lattimore. Read the original post at: https://jumpcloud.com/blog/cloud-identity-management-for-msps/