Cars Are Just Primitive Exoskeletons
The "carriage" form-factor is ancient.
Today we should know that a big box concept to augment a single person's travel is obviously primitive thinking, and simply doesn't scale well to meet the needs of modern transit. Study after study by design experts shows how illogical it is for cars to be a modern form-factor in travel.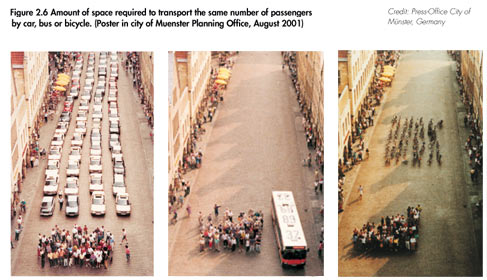 Fortunately, modern augmentation is more suited (no pun intended) to flexibility of both the traveler and those around. Rex is a good example of why some data scientists are spending their entire career trying to unravel "gait" in order analyse and improve the "signature" of human movement. They discuss here how they are improving mobility for a particular target audience:
This is an early-stage augmentation. When I expand this to everyone I imagine people putting on a pair of auto-trousers to jog 10 miles to work at 20 mph, or to lift rubble off people after an earthquake.
We already see such an integrated model of power-assist in the latest generation of electric bicycles, like the Shimano e8000 motor that adds power as a cyclist pedals, creating a mixed-drive model:
For what it's worth, the "gait" (wobble) of bicycles also is fairly complicated and a rich area of data science research. Robots fail miserably to emulate the nuance of controlling two-wheels.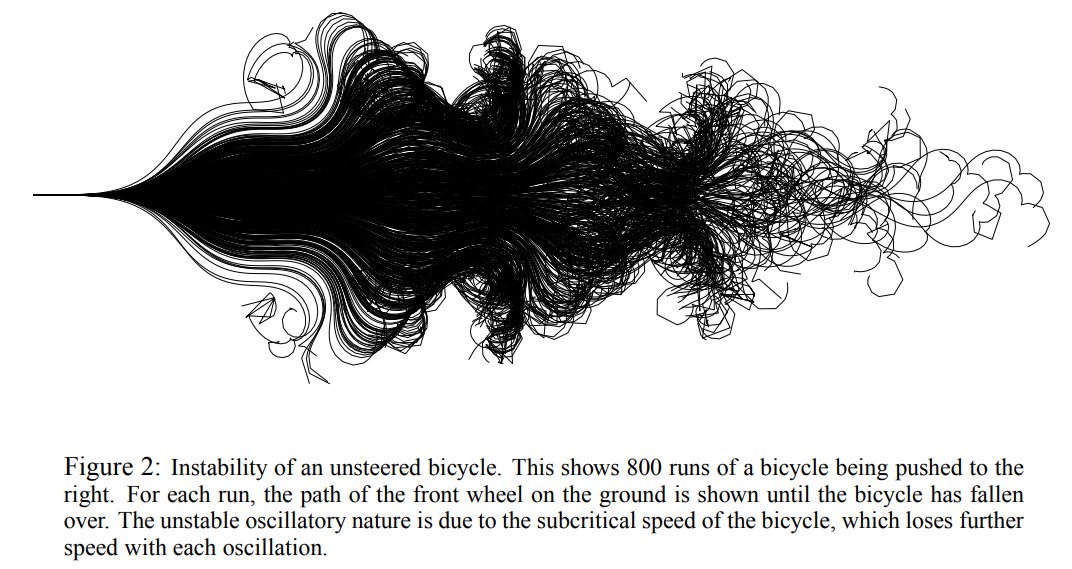 Given the possibilities of micro-engines form-fitted to the human body, it makes less and less sense for anyone to want to go alone in a giant carriage, unless they're trying to make a forceful statement by taking up shared space and denying freedom to others.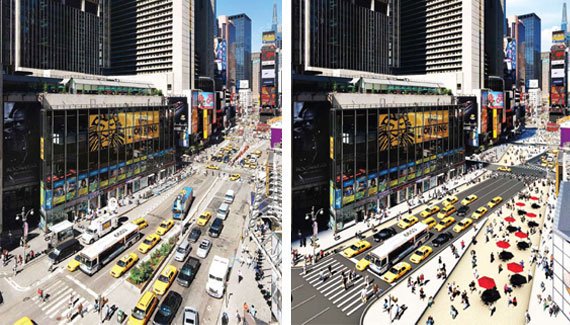 It really is a status thing, when you think about it, like people wearing a massive blow-up suit or dress that everyone has to clean up after and avoid being hit.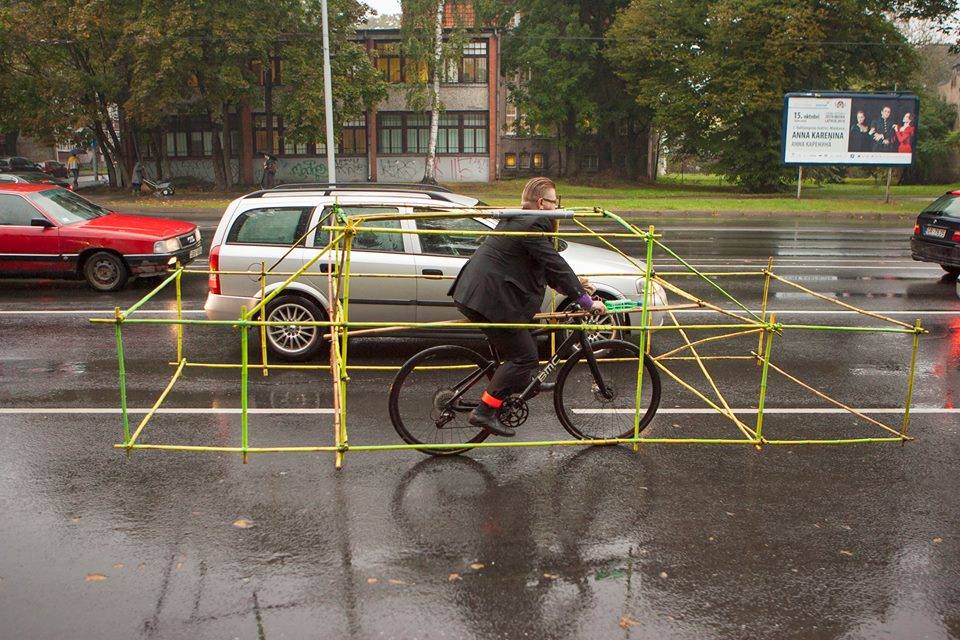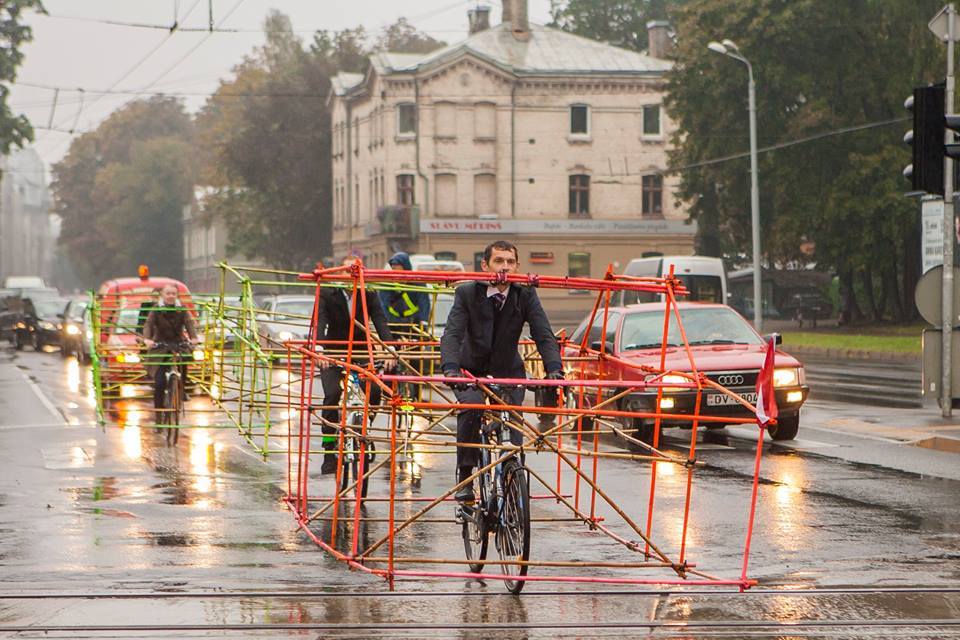 Rapstatus tells us cars still get a lot of lip service so I suspect we're a long way from carriages being relegated to ancient history, where they belong.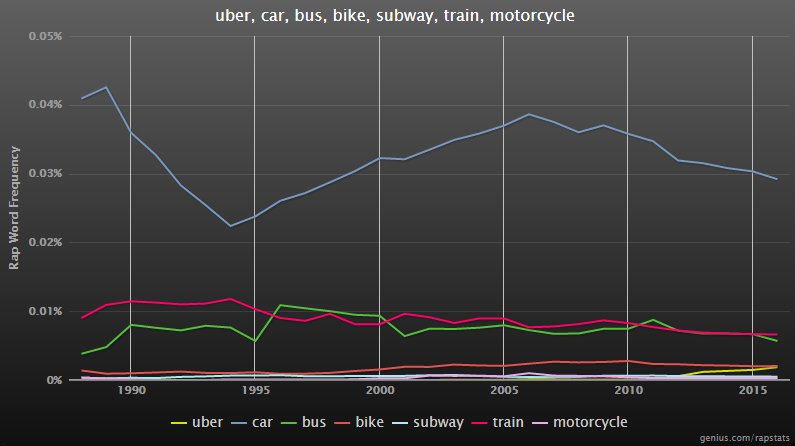 When people look at cars today, I hope soon they begin to think of something like this…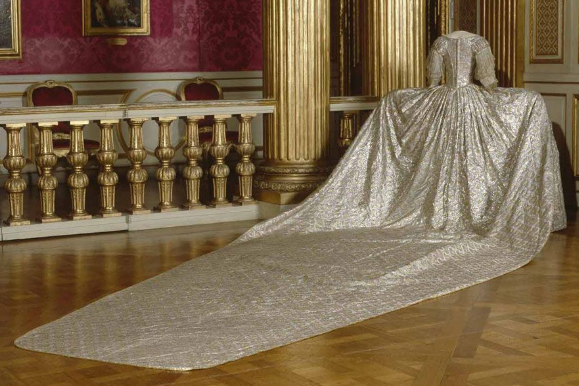 *** This is a Security Bloggers Network syndicated blog from flyingpenguin authored by Davi Ottenheimer. Read the original post at: http://www.flyingpenguin.com/?p=23002