Hosted IdP
Hosted IdP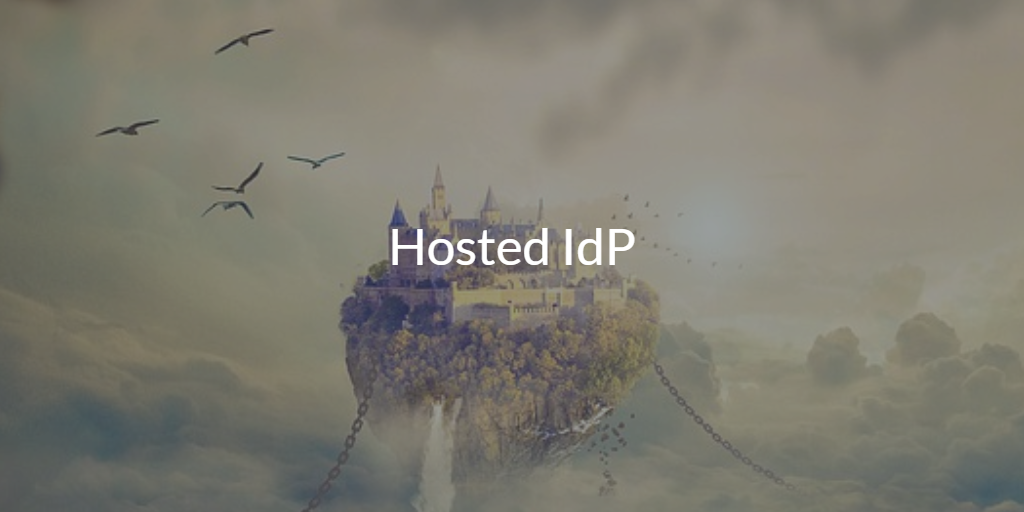 The identity provider (IdP) is one of the most important pieces of an IT network. This core piece of IT infrastructure is what connects users to IT resources and gives IT admins the ability to control their network. Historically, the IdP has been an on-prem solution like Microsoft® Active Directory® (AD) or OpenLDAP™. However, many IT organizations are interested in a hosted IdP alternative as more IT resources shift to the cloud.
JumpCloud® Directory-as-a-Service® is a next generation hosted IdP. This comprehensive cloud identity and access management (CIAM) platform can offer a number of advantages compared to on-prem identity management solutions. First, however, we should discuss the development of the IdP to reveal why identity management is better in the cloud.
A Brief History of the Identity Provider
The modern concept of the identity provider was first introduced with the release of the Lightweight Directory Access Protocol (LDAP) in 1993. Tim Howes, a JumpCloud advisor, was the lead developer. He said they created LDAP to help secure decentralized IT networks.
The advent of LDAP led to a number of innovations in the identity management space. AD and OpenLDAP are two particularly powerful examples. These core identity providers have helped IT admins manage their networks since the turn of the century. AD has been far more dominant in the identity management space due primarily to the popularity of Windows® based systems. Nevertheless, both solutions have LDAP to thank for much of their success.
AD and OpenLDAP remain two of the most popular identity management solutions to this day. The issue for modern IT organizations is that legacy IdPs were designed for on-prem infrastructure and homogeneous system environments. While this wasn't an issue when the solutions were first introduced, innovations introduced in the mid-2000's would fundamentally change the architecture of IT networks. These changes have placed a lot of pressure on legacy management tools.

It started in the mid-2000's (Read more...)
*** This is a Security Bloggers Network syndicated blog from Blog – JumpCloud authored by Vince Lujan. Read the original post at: https://jumpcloud.com/blog/hosted-idp/