How can we conquer cybersecurity in 2018?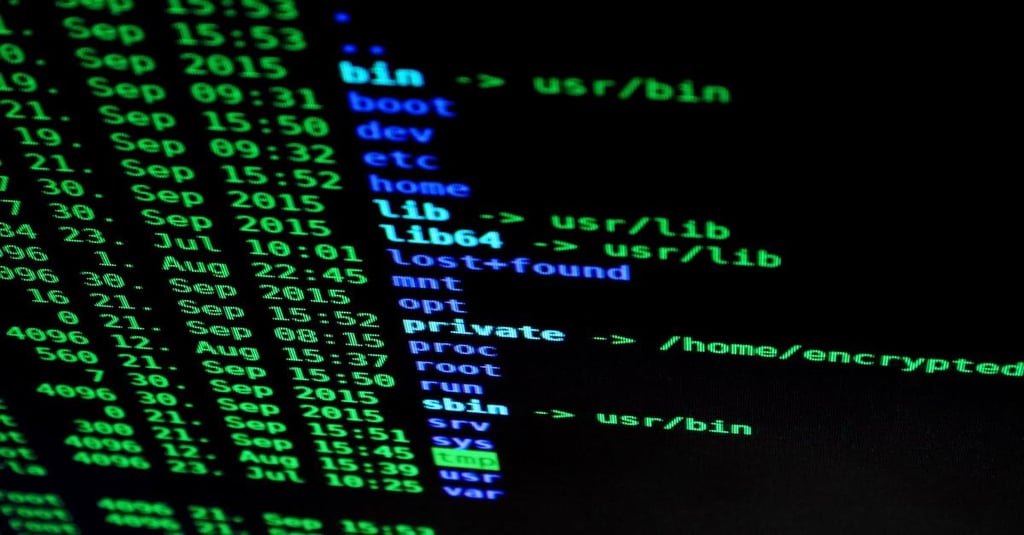 The year 2017 may be known in the future as the year of ransomware, but what will 2018 be known for? Though we cannot predict in what industry the next wave of ransomware will strike, or even when it will strike, we feel confident with our hopes that "this may be the year" for cybersecurity to get a seat at the head table.
Data Security
As noted by Forbes, the three areas hit hard by large scale breaches in 2017 included financial and credit data, healthcare care information and government clearance information. And as Gil Press clearly points out, "Our Identity is no longer ours", as the validity of Personally Identifiable Information (PII) has been compromised during the last few years.
As we close out on our first month of the year, the number of and magnitude of data breaches that occurred is alarming.  From Equifax in 2017, (Read more...)
*** This is a Security Bloggers Network syndicated blog from Cimcor Blog authored by Jacqueline von Ogden. Read the original post at: https://www.cimcor.com/blog/how-to-conquer-cybersecurity-in-2018