New Hardware Security Module to meet Payment Card Industry Data Security Standard and Interbank Network
The Atalla Hardware Security Module (HSM) is the de facto industry standard with many years of payments HSM leadership. This state of the art appliance guards the most sensitive financial data as well as meets industry security and compliance requirements.  So I am very pleased to announce the availability of our new release, the Atalla HSM AT1000 v8.0.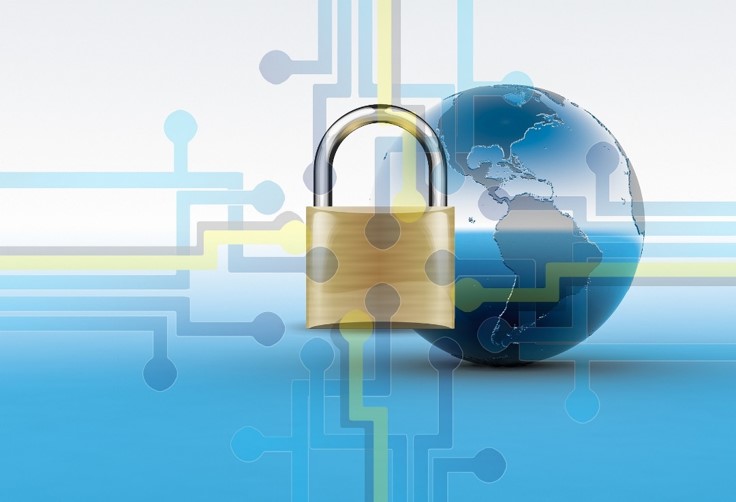 With this release, Atalla extends support for protecting end-to-end payment transactions with its next generation HSM. The hardened FIPS 140-2 Level 3 appliance now supports the payment industry's acceleration for the adoption of Advanced Encryption Standard (AES) algorithm and higher transaction throughput to drive today's demanding applications.
What's new in this release?
Support for new payment use cases using AES

Advanced Encryption Algorithm is the next encryption standard for new payment use cases defined by the Payment Card Industry Security Standards Council (PCI SSC) requiring organizations to phase out older encryption technologies in the payment network. The inclusion of AES enables financial institutions to expand protection to meet today's mobile payments/eWallets business demands. Apple Pay, Samsung Pay, Amazon Payments, and Google wallets are being used increasingly in everyday payment transactions. The Atalla HSM AT1000 now incorporates AES to enable protection for mobile and eWallet transactions. 
Highest performance HSM

As transactions increase in volume with expanded eCommerce adoption, there is a greater throughput requirement to support performance and achieve higher ROI with less hardware. This release greatly expands throughput to 10,000 Visa PIN Translations per second to offer superior price-performance over previous generations.
Integration with Voltage SecureData addresses PCI P2PE Requirements

Regulations continue to grow and evolve for the payments industry due to risk of data breaches. P2PE (point-to-point encryption) v2 requires solution providers to use an HSM to protect payment data to achieve P2PE validation. With an integrated solution of the Voltage SecureData data encryption software and Atalla HSM, solution providers and merchants are able to address PCI P2PE requirements easier. The integration of Voltage SecureData and Atalla HSM offers a cohesive end-to-end data security approach for storing and managing keys. The integrated solution enables easier installation, configuration, policy enforcement, and connection between the solutions for quicker customer deployments that accelerate time-to-value.
Traditional IT-Managed device with expanded logging

As organizations streamline IT, the Atalla HSM AT1000 is now manageable by IT operation centers, maintaining proper segmentation of duties with checks and balances, preventing potentially rogue activities. The Atalla AT1000 segments duties by separating key generation from configuration. In addition, SNMP and syslog capabilities can be shared with an event management tool, providing efficient monitoring and insight to reduce data leak response time as the HSM is managed and monitored within existing IT security infrastructure.
New 1U field upgradable for higher performance

The Atalla HSM is now streamlined to a 1U form factor enabling customers to purchase a smaller unit with field-upgradeable performance to deliver more of the high scalability capabilities you've come to know from Atalla.
Availibity
For those of you who haven't yet discovered the Atalla HSM, or would like to license the products mentioned in this announcement, please contact us right away.
The post New Hardware Security Module to meet Payment Card Industry Data Security Standard and Interbank Network appeared first on Voltage.
*** This is a Security Bloggers Network syndicated blog from Voltage authored by Priyank Kumar. Read the original post at: http://feedproxy.google.com/~r/voltage/VDQg/~3/Y1odDA8QZBQ/