Nonprofit Selects Untangle NG Firewall for Ease-of-Use
Background
Cerebral Palsy of North Jersey (CPNJ) was founded in 1953 to provide better services to people with disabilities and other special needs. The organization has grown to serve more than 1,500 infants, children and adults across 21 locations, including two schools, three adult training centers, 14 group homes, a 24-unit apartment complex and an administrative office.
Katie Bochenski started with CPNJ as the system administrator three years ago and is now the Director of Information Technology. She is responsible for not only ensuring that the networks at each of the 21 locations are running smoothly, but also that the school sites are protecting children from accidentally accessing inappropriate websites and applications. When Bochenski started, CPNJ had no web filtering solution in place—just basic firewalls—so she began the search for a solution that would fit CPNJ's budget and network requirements.
Technology Solution
Bochenski began researching various vendors but found that many solutions were not easy to install or deploy. She came across Untangle as a possible solution, and Bochenski took advantage of the free online demo to evaluate the features and usability. "Using the demo on the website made it easy for me to see how intuitive the user interface is," said Bochenski. "Ease-of-use was a deciding factor in our selection process. With Untangle, we are now able to gain full visibility into all of our distributed networks."
The network topology for CPNJ is unique: there is one main administrative building that all the other locations connect to via Untangle's IPsec VPN and Directory Connector applications. With Directory Connector, Bochenski is able to use their existing Microsoft Active Directory to enforce user authentication prior to connecting to IPsec VPN—providing a secure, encrypted, full tunnel. "I like the Active Directory integration because it is easy to set up different policies that will provide different access levels to users," said Bochenski.

Ease-of-use was a deciding factor in our selection process.
Because Untangle offers a range of appliances, Bochenski was able to cover the needs of the various locations with situationally appropriate servers. The administration building and larger locations, like the schools and centers, utilize the rackmount appliances. The smaller locations, like the residential housing, utilize desktop appliances. "Untangle made it easy to find the right appliance for each location regardless of size and network traffic," said Bochenski.
Untangle's Web Filter and Application Control applications solves Bochenski's challenge of filtering inappropriate content and applications at the schools. Together with Policy Manager,
Bochenski is able to create granular rules based on user groups. She has set up separate policies for students, teachers and administrators each with their own specific rules. For example, the student policy has filter rules to block inappropriate websites and social media, but the marketing department on the administrator policy has access to social media. Combined with Untangle's Integrated Rules Engine™, the apps work together flawlessly, allowing Bochenski to create as many detailed policies and rules as she wants for each site.
With NG Firewall Complete deployed across all 21 locations, Bochenski has complete visibility into each site and can easily pinpoint any issues that arise. "I have only interacted with the support team on a few rare occurrences, but each time they have been tremendously helpful and responsive," said Bochenski.
I have only interacted with the support team on a few rare occurrences, but each time they have been tremendously helpful and responsive.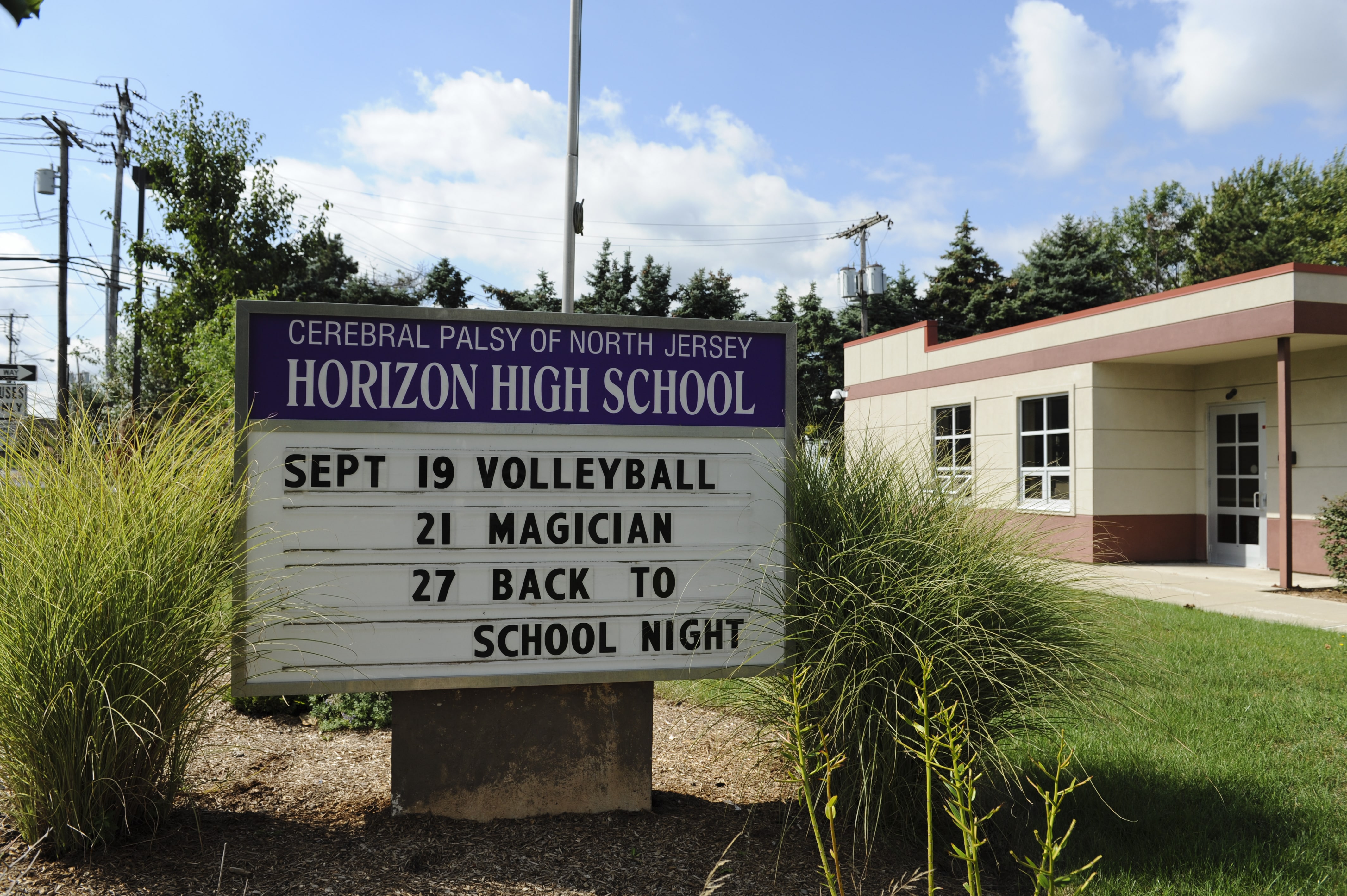 NG Firewall Fast Facts
Turnkey appliances provide simple plug-n-play setup
Granular web filtering offers 144 categories covering hundreds of millions of URLs
Browser-based, responsive and intuitive interface for ease-of-use
Powerful reporting makes monitoring painless
About Untangle NG Firewall
Untangle's NG Firewall platform combines Unified Threat Management—to address all the key network threats—with policy management tools that enable you to define access and control by individuals, groups or company-wide. NG Firewall enables you to quickly and easily create the network policies that deliver the perfect balance between security and productivity.
*** This is a Security Bloggers Network syndicated blog from Untangle authored by agrni09@gmail.com. Read the original post at: https://www.untangle.com/case-studies/cerebral-palsy-of-north-jersey/