A Better Approach to Security Awareness
Here's a novel (and sorely needed) approach to security awareness training – videos that users will actually want to watch. From the Hashtag Awareness website:
Cyber security training videos are bad. We know, we've sat through them.

The Hashtag Awareness video series tackles the boring topics of cyber security with a fresh approach. How? We challenged ourselves to make videos that we would want to sit through.
Jason Hoenich has spent years building security awareness programs for companies like Disney, Sony Pictures, and Activision Blizzard. His experience writing and producing unique content for Disney resulted in the idea for the series. He and his partner Benita Robledo have created short, funny and informative videos (with impressive production values) on topics ranging from social engineering to remote work & WiFi hotspot security. I spoke with Jason recently and really like his approach. He was kind enough to share Hashtag Awareness' social media privacy video (at the top of this post). Enjoy!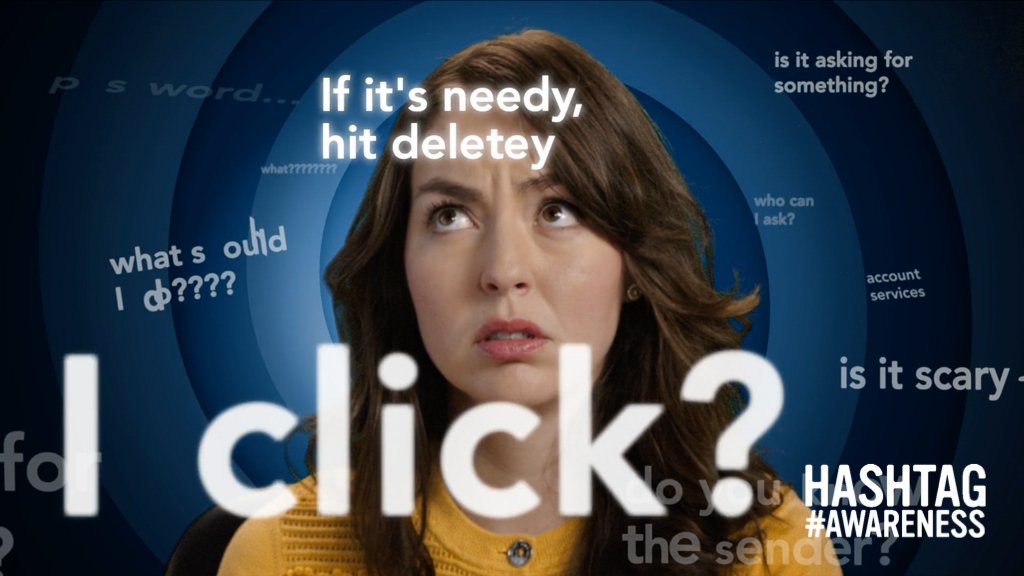 Hashtag Awareness | Social Media Privacy from Jason Hoenich on Vimeo.
*** This is a Security Bloggers Network syndicated blog from The Security Advocate authored by Scott Aurnou. Read the original post at: http://www.thesecurityadvocate.com/2017/04/10/a-better-approach-to-security-awareness/