Ransomware Playbook for Managing Infections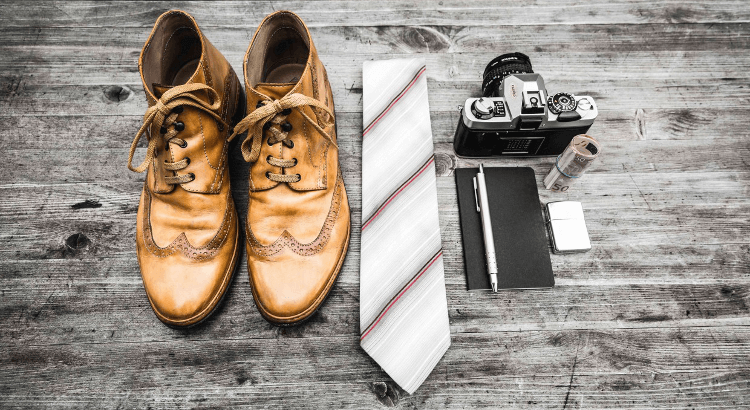 Ransomware is a variation of malicious software that encrypts the victim's files without any consent, then demands a ransom in exchange for the decryption keys. This is a lucrative, multi-million-dollar business model, which targets hundreds of thousands of users each day.
Files becoming unavailable could lead to the disruption of normal business activities, therefore it costs money. A formal incident response playbook with effective pre-designed instructions, however, helps minimize the impact on the business.
The post Ransomware Playbook for Managing Infections appeared first on Rainbow and Unicorn.
This is a Security Bloggers Network syndicated blog post authored by Gabor. Read the original post at: Rainbow and Unicorn